Is a National Background Check Company Better than Local?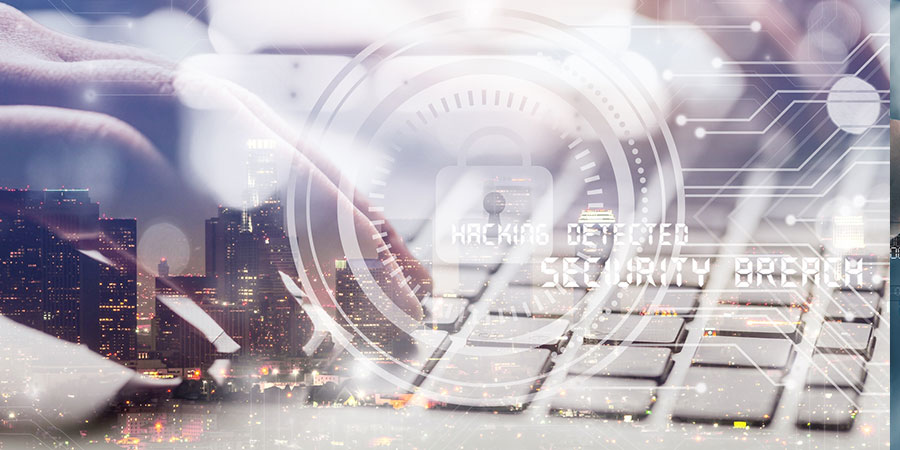 Latest posts by Tom Vermillion
(see all)
Sometimes, a homegrown provider is the best choice for business-to-business services. In restaurants, it may be best to take advantage of a local supply source. In retail, sourcing textiles from the closest metro area can benefit the local economy, giving retailers a reason to buy local. But when it comes to some B2B services, local is not necessarily optimal. One of those services is background screening. Here are some reasons why you may wish to utilize a national background check company.
National Background Check Company Advantages
Most background checks give an employer local information about a person. If you select a local background check company, it's a given that someone's local work history and law enforcement records will be featured on the report. These things matter, of course; however, there's a chance that a job applicant has not always been local to your area.
Out-of-State Background Check Information
What if someone applying to work at your business has worked in another state? Especially if you are a large employer, there's a good chance that many of your job applicants have worked elsewhere. Some may even be relocating specifically to work at your company.
With a national background check company, you'll know the details on every applicant's out-of-state employment history – and, perhaps more importantly, you'll also have the details on any out-of-state arrest records.
Other National Background Check Company Information
In addition to out-of-state employment history and arrest records, businesses may also benefit from obtaining the following national background check information on prospective employees:
Address history
Credit reports
Drug testing
Degree verification
Driving records
Worker's compensation reports
Unlike a local background check, a national employment background check can gather information on an applicant from anywhere in the U.S. This also includes fingerprints, which are run through FBI databases for a nationwide criminal history. Remember, employers should not only be concerned about physical theft; they should also be concerned about histories that include violent crime, cybercrime or fraud.
Hiring an employee who fails a national background check is a major liability. To avoid this, ensure every applicant who enters the hiring phase passes one. To speak with a national background check company, call DEPS Safety & Security Services. We will be glad to answer your questions.
About DEPS Safety & Security Services
DEPS Safety & Security Services performs professional investigation services for corporations and other employers. Our services include criminal record checks, loss prevention investigations, and national background checks. Contact us at (888) 806-0987.