Posts Tagged 'Home Automation'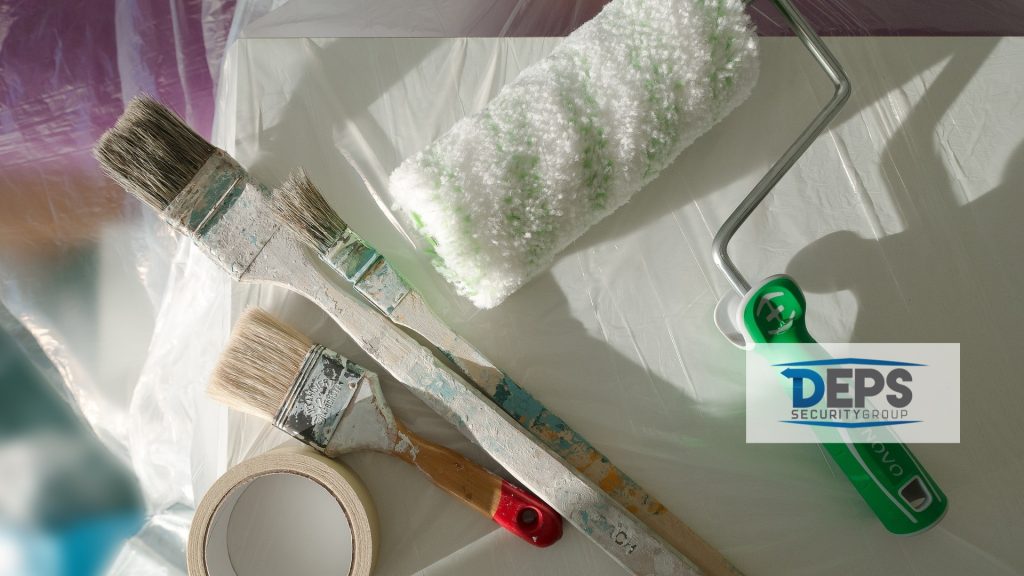 Home renovation projects can be frustrating and stressful. After all, there are an endless parade of contractors that need to be let into the house. You have to plan with your spouse to take turns leaving work or staying home to accommodate all of the contractors.
Read More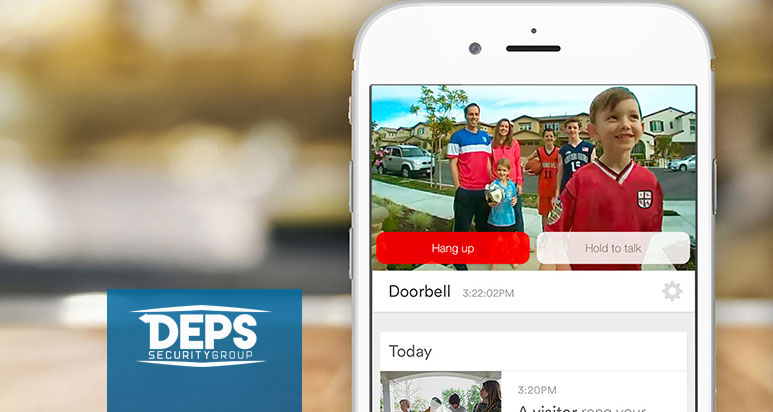 Until very recently, traditional doorbells were all that was available so we had no reason compelling us to wonder if there could be a better way. With the advent of smart video doorbells, that all changed.
Read More