Investigative Services for the New Year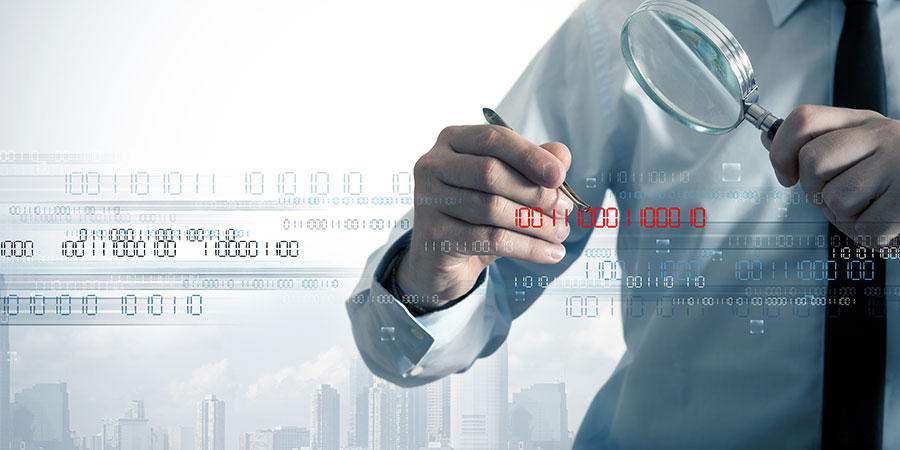 Latest posts by Tom Vermillion
(see all)
The new year is a great time to start with a clean slate, for individuals and businesses alike. For companies that have a set of new year's goals to achieve, investigative services may be helpful toward achieving some of those goals. Here are some ways these services may be useful.
Improving Loss Prevention
Loss mitigation is a great goal to set for the new year. In many cases, it can take months for businesses that suffer major losses to bounce back – and in the case of a small business, it may be impossible to sustain a loss at all. To reduce losses and boost prevention, investigative services can include a business intelligence report that makes the facts clear when it comes to any recent losses. This can give managers the ability to make better loss mitigation efforts in the new year.
Informing Hiring Decisions
Outsourcing background checks is a common practice, but an experienced investigative service is the best outsourcing avenue to pursue. If background check protocols are on the list of business improvements for the new year, then a professional investigation company can thoroughly check job applicants for the following:
·         Arrests, convictions and warrants
·         Judgements and other court cases
·         Sex offenses
·         Employee theft
·         Customer complaints
If any of these red flags are detected, they will immediately affect the background check score of the applicant to protect the client – your company. 
Protecting from Liability
Lowering risk vulnerability and complying with regulations are the primary drivers behind conducting background checks. However, employers that wish to be insulated from the details of an investigation for liability protection can also request numeric score reports that result in "pass" or "fail" only. If an employer hasn't seen the background check, then the applicant is unable to retaliate legally. 
These are some of the most valuable things investigative services can provide businesses in the new year. To request background checks, theft investigation, or other investigative services in North Carolina, contact DEPS Safety & Security Services. We will be glad to speak with you.
About DEPS Safety & Security Services
DEPS Safety & Security Services performs professional investigation services for corporations and other employers. Our services include criminal record checks, loss prevention investigations, and background checks in North Carolina. Contact us at (888) 806-0987.