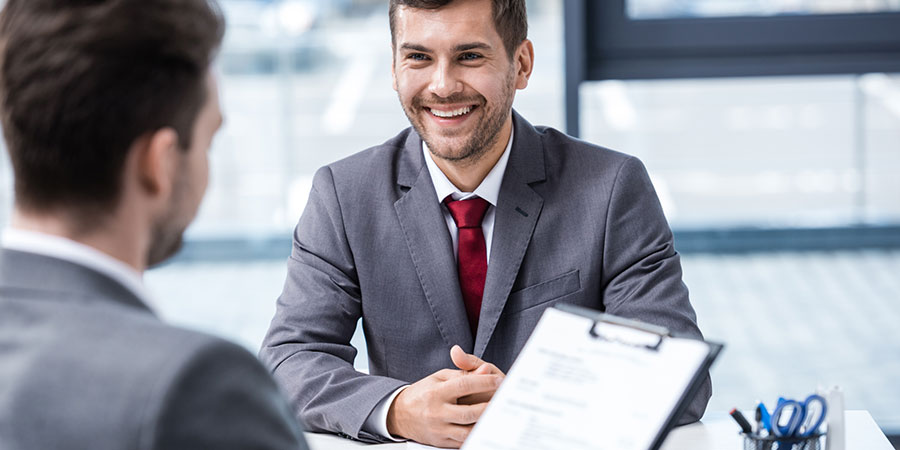 DEPS Safety & Security offers investigative services utilizing NC Licensed Private Investigators. Our investigators have years of Law Enforcement experience. We can assist you in developing Loss Prevention programs focusing on both external and internal threats. Our experienced staff can complete risk/vulnerability assessments to ensure that your efforts and resources are maximized. We work side by side with our retail, commercial and manufacturing partners to provided employee training, operational guidelines and response procedures. DEPS can also assist our clients with Criminal Record Checks and Background Investigations.
"Tands, Inc./Bojangles' has been working with DEPS Security Group for several years. Tom Vermillion, Greg Smith, and their teams have always been very responsive to our security requests, and proactive in identifying opportunities for improvement within our security systems.
We currently have over 400 Mobotix Cameras, and have experienced excellent results in regards to mechanics, audio, and video. In addition, DEPS has aided us in multiple internal and external investigations, provided guard service, as well as assisted with Human Resources issues. We highly recommend DEPS Security Group for any security needs your company may have."

Jeff McKimmie
Bojangles Restaurants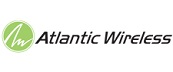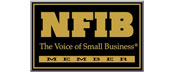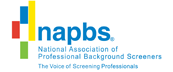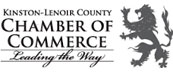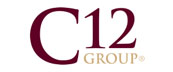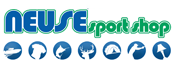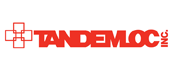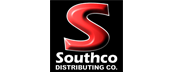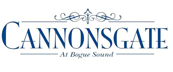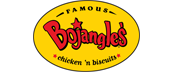 Have a question?
We are pleased to answer your questions and offer our assistance. Click to request a call and someone from our team will contact you shortly.