Protecting North Carolina Since 1978
For over 30 years, our security & alarm company has been among the most recognized names in electronic security services throughout eastern North Carolina and Virginia. We live and work in the communities that we serve, and aim to help protect them with superior security, alarm monitoring and investigative services.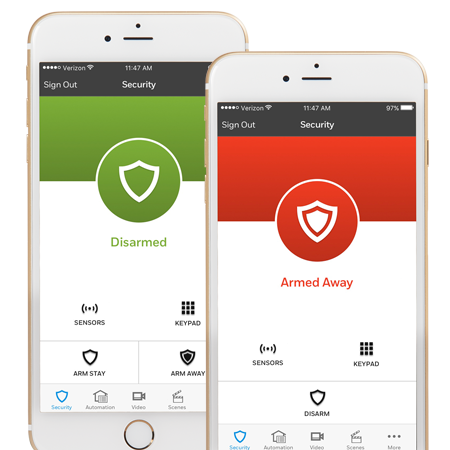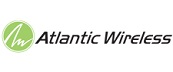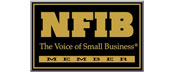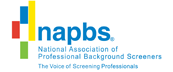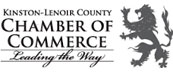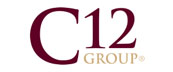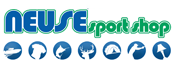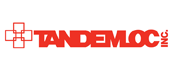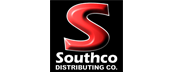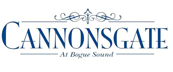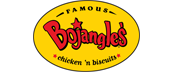 "Tands, Inc./Bojangles' has been working with DEPS Security Group for several years. Tom Vermillion, Greg Smith, and their teams have always been very responsive to our security requests, and proactive in identifying opportunities for improvement within our security systems.
We currently have over 400 Mobotix Cameras, and have experienced excellent results in regards to mechanics, audio, and video. In addition, DEPS has aided us in multiple internal and external investigations, provided guard service, as well as assisted with Human Resources issues. We highly recommend DEPS Security Group for any security needs your company may have."

Jeff McKimmie
Bojangles Restaurants
Greenville Best Home Alarm Systems
Gain the peace of mind that comes with the Greenville best home alarm systems on the market by working with the dedicated staff at Down East Protection Systems (DEPS). The safety and security of your home is our top priority.
Offering the best home alarm systems in Greenville NC for over 30 years
DEPS Security Group has been in the business of safety and security for over 30 years. We don't just provide the most effective security solutions for our residential clients — we work with businesses to secure their buildings and facilities, as well.
We have a skilled staff that is equipped with state-of-the-art equipment. Our team will work closely with you to deliver what we called "security by design." This means that we build your system from the ground up so that it meets the specific needs of your home or commercial building.
Secure your home or building with our residential and commercial alarm systems in Greenville NC
DEPS Security Group provides the needed protection from everything from unwanted visitors and intruders to fires. With the help of our team, you can bring one, or more, of these cutting-edge systems to your home or building:
Smart security systems: We can tailor Greenville business alarm systems and smart home security systems to meet your needs. From motion detectors and audible alarms to glass break detectors, DEPS will outfit your home or building with comprehensive security.
Video surveillance systems: Surveillance is a major component of effective security. By being able to get a visual on all areas of your home or commercial property, you are able to deter criminal activity while keeping a watchful eye on things that matter. We can integrate video surveillance solutions in with your Greenville commercial alarm systems.
Monitored fire alarm systems: The best commercial alarm systems in Greenville NC are those that detect and alert you to all threats — this includes fires. We offer monitored fire alarm systems that provide early detection of fires. We also staff a team responsible for monitoring your alarm 24/7 and notifying rescue officials when needed.
Smart home automation: DEPS provides the Greenville best home alarm systems because we can also help you streamline and automate important functions of your home, like lights, thermostat, door locks and more. You will have full power over your home's many functions conveniently in the palm of your hand.
Building access controls: Business owners can easily control who has access to their facilities, and when, through our state-of-the-art access control systems. This is a far superior alternative to traditional locks and keys.
At DEPS Security Group, we're passionate about serving our local community and providing it with the safety and security our fellow neighbors deserve.
Schedule a free consultation
Let's talk about the needs of your home or commercial building. All consultations are free and come with a complimentary estimate. We'd love to show you what the Greenville best home alarm systems look like!
Request Your Free Quote Today!