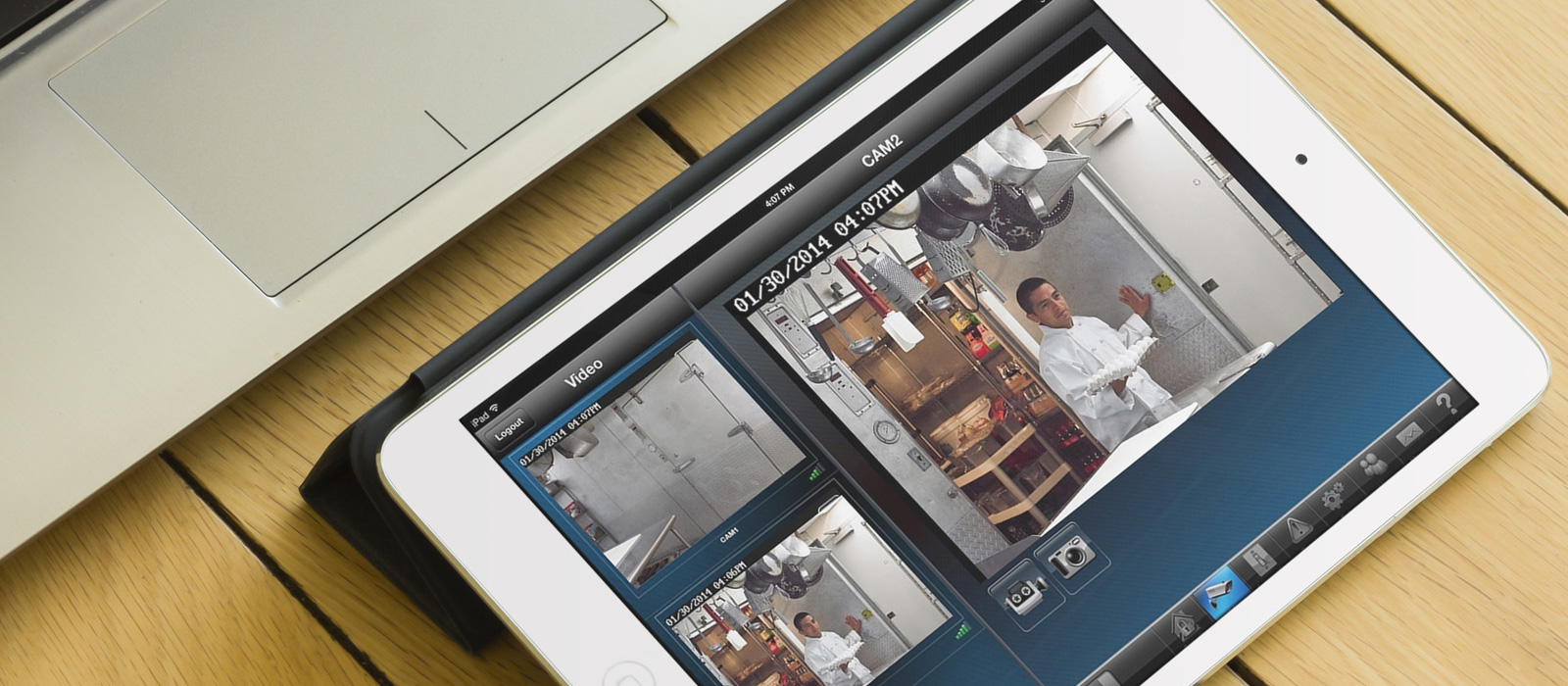 Keep Tabs On Your Business Anywhere, Any Time.
Like most business owners, you may be highly dedicated to watching out for the security of your facility; but the fact is, you simply can't be there all the time. Fortunately, DEPS has numerous video surveillance solutions that can be the extra set of eyes you need.
Our video surveillance products have effectively addressed the security needs of countless business owners throughout eastern North Carolina. We are thoroughly trained to install and program closed circuit television (CCTV) video surveillance systems, both traditional DVR and new IP network-based systems.
Our systems can record front doors, back doors, inventory areas and safes – so you can review activity as needed. And, we can fully integrate your video surveillance equipment by tying it to your existing security system. We can do this for small and large businesses alike.
If you're ready to implement a video surveillance system into your overall security plan, contact DEPS today for a free video surveillance review.
Have a question?
We are pleased to answer your questions and offer our assistance. Click to request a call and someone from our team will contact you shortly.