Safety & Security Services
If your eastern North Carolina business is in need of armed or unarmed security officers, trust DEPS Safety & Security Services to provide it.
Mission Statement
Partnering with your business to create complete security solutions for your peace of mind.
Vision Statement
To be THE trusted provider for business security solutions.
Core Values
Act Justly – We will do the right thing, every time, regardless of the consequences by displaying honesty, integrity, fairness and confidentiality.
To Love Mercy – We will demonstrate to our customers, co-workers, and the community, compassion, kindness and understanding.
Walk Humbly with God – We will serve with humility and faithfulness, all for God's Glory
"To act justly, love mercy, walk humbly with God." - Micah 6:8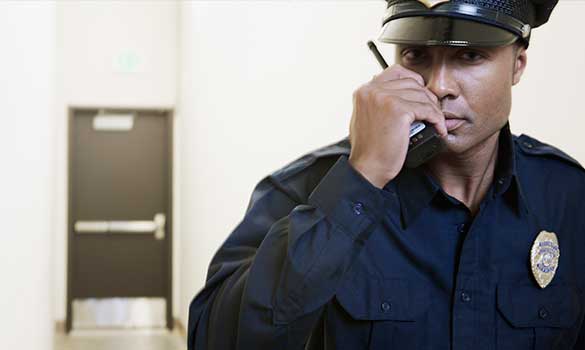 Have a question?
We are pleased to answer your questions and offer our assistance. Click to request a call and someone from our team will contact you shortly.