Posts Tagged 'camera systems'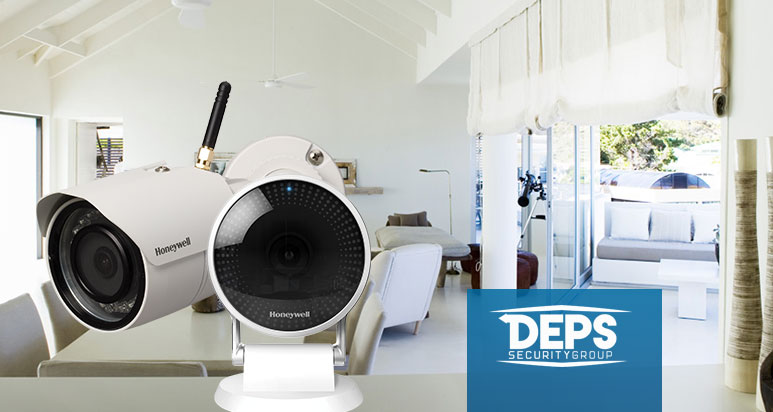 While sometimes it is hard to see new things take the forefront, wireless home security camera systems have some tremendous advantages that will make you want to cut the wires.
Read More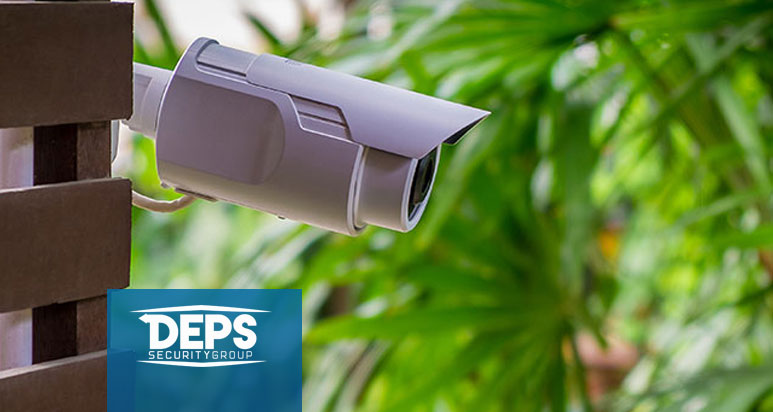 While old-fashioned surveillance camera systems were based on the transmission and recording of images from 30-50 years ago, it's technically impossible for the video cable to process high-resolution images. The typical homeowner, however, is no longer stuck with those limitations today.
Read More