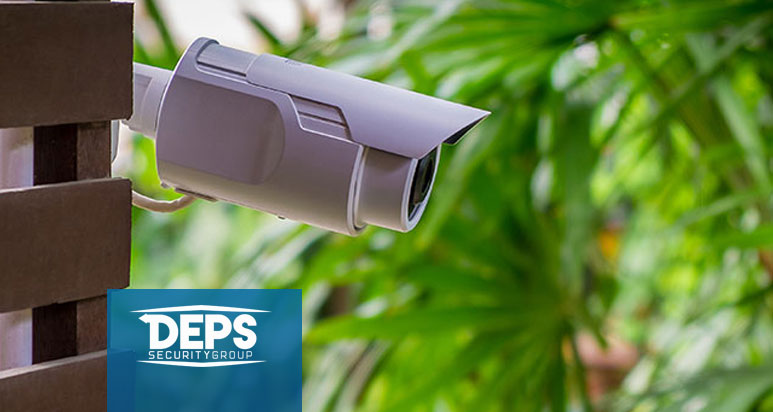 Home Video Surveillance
As a homeowner, you want to keep your home and property safe while you are away on vacation or even while you are at work. Fortunately, DEPS has numerous video surveillance solutions that can be the extra set of eyes you need.
Our video surveillance products have effectively addressed the security needs of homeowners throughout eastern North Carolina. We are thoroughly trained to install and program closed circuit television (CCTV) video surveillance systems, both traditional DVR and new IP network-based systems.
Our systems can record front doors, back doors, garages, and outdoor buildings – so you can review activity as needed. And, we can fully integrate your video surveillance equipment by tying it to your existing security system.
Have a question?
We are pleased to answer your questions and offer our assistance. Click to request a call and someone from our team will contact you shortly.