Our Company
For over 30 years, Down East Protection Systems has been among the most recognized names in electronic security services throughout eastern North Carolina. In 1978, the DEPS founder began building our excellent reputation by providing quality, monitored burglar and fire alarm products to the region; upon new family ownership in 2000, we increased our products and services to include video surveillance, access control systems and home automation.
Later, we continued to develop our scope of expertise with services including armed/unarmed guards, loss prevention and safety/risk management evaluation. In so doing, we have become a thorough, one-stop solution for nearly any residential or commercial security need.
Our headquarters are located in Kinston, NC, approximately 75 miles east of Raleigh. In 2006, we expanded our operation by purchasing ORR Security in Jacksonville, which increased our service area in a manner that allowed us to better serve the entire Coastal Plain region. Additionally, DEPS 24/7 alarm monitoring services are provided by a UL listed, locally based central station, so you can be assured that our agents are familiar with the area.
In short, we have a heart for the communities of Down East North Carolina, and aim to help protect them with our superior products and services. To learn how we may be of service to you, please locate the appropriate pages for the security solutions you are seeking; then, contact us to request a free estimate. We will be honored to design a security system that suits your needs.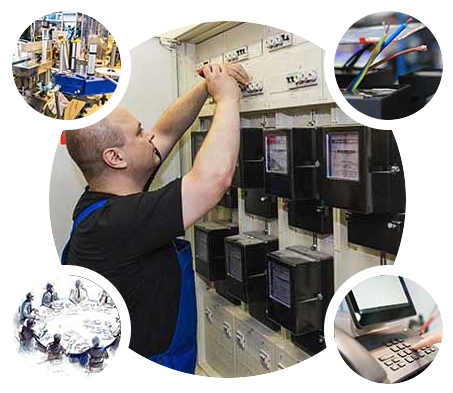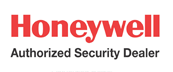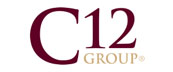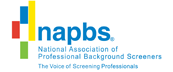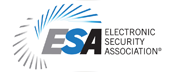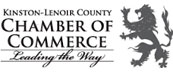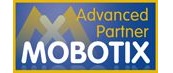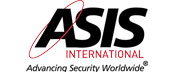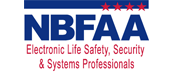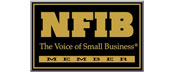 Have a question?
We are pleased to answer your questions and offer our assistance. Click to request a call and someone from our team will contact you shortly.