3 Reasons To Add An Alarm System To Your New Home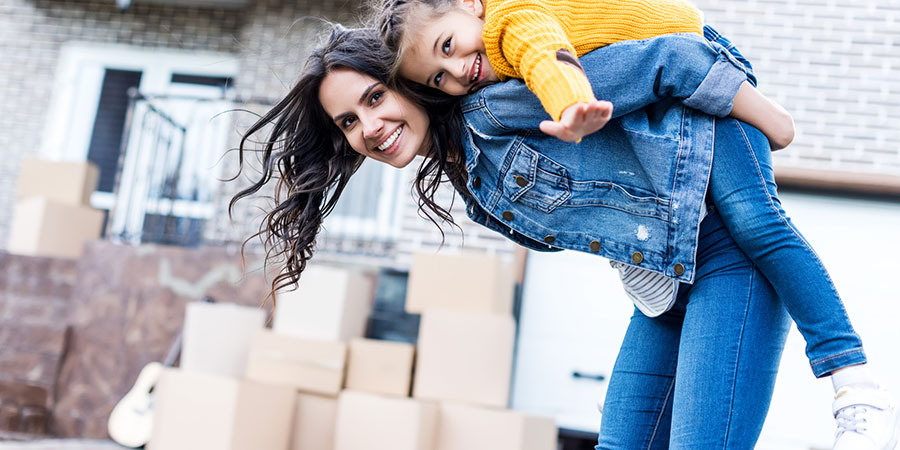 Latest posts by Tom Vermillion
(see all)
The U.S. Census Bureau reports that more than 35 million Americans move into new homes each year – and although about half of all moves happen from June through September every year according to moving.org, the moving season actually kicks off in the month of May as National Moving Month. Considering all this, right now is the perfect time for anyone who is planning on moving to start putting together their to-do list. And on that to-do list, one of the top priorities should be home security. Here's what you're actually doing if you make home security a moving day priority.
Securing your new place.
In a new home and neighborhood, your "security senses" will be on overdrive. Most likely, this will especially be the case at night. On those first few evenings in an unfamiliar environment, every noise can create concern. Making sure your new home is secured by a monitored alarm system with built-in, proactive intelligence is the best way to put your mind at ease that no intrusion attempt can go undetected.
Giving access to essential visitors.
When you move, you're bound to get well-wishers ranging from friends and family to interested new neighbors. And then, there are the service people: contractors, delivery people, maybe even the last visits from your real estate professionals. Throughout it all, your monitored home security system can keep track of who's coming and going. It will especially be helpful if you have a doorbell camera installed, so you can get video alerts when each person arrives.
Tackling your energy management goals.
Making your new home more energy-efficient is likely to be a long-term project, but a home security system with smart home technology can get you off to the right start. The smart thermostat in your system can start saving energy immediately; just set your cooling or heating back when you're not home, and watch your energy bills get lower right away.
If you're ready to put together your moving to-do list and you want it to include home security, it's time to call DEPS Safety & Security Services. We can answer your questions and provide you with more information.
About DEPS Safety & Security Services
DEPS Safety & Security Services performs professional investigation services for corporations and other employers. Our services include criminal record checks, loss prevention investigations, and national background checks. Contact us at (888) 806-0987.