How Smart Home Security Can Make Your Home Renovation Easier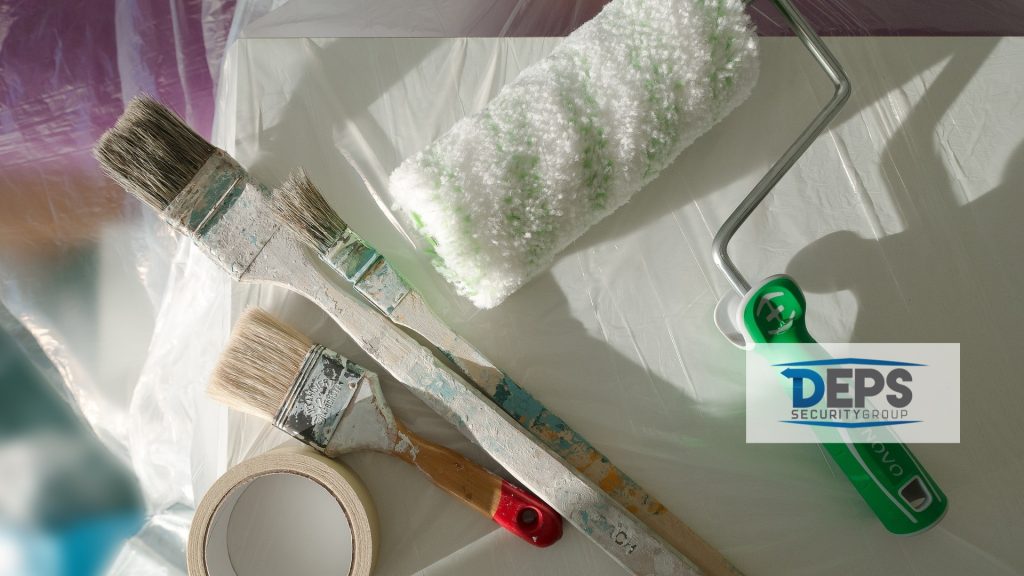 Latest posts by Tom Vermillion
(see all)
Home renovation projects can be frustrating and stressful. After all, there are an endless parade of contractors that need to be let into the house. You have to plan with your spouse to take turns leaving work or staying home to accommodate all of the contractors. Well, no more! Smart home security is the solution to your problem.
Utilize Smart Locks to Let Contractors In
Home renovations equal lots of contractors that need access to your house. Install smart locks on your doors, and you can let them in with your smartphone no matter where you are.
Tell the contractor to press the button on your video doorbell and you can verify who it is before letting them in. If the contractors need to come to your house multiple times, you can create a unique access code that will let them in during a certain timeframe. Set the code to auto-expire or delete from the system when the contractor has finished his work.
Secure Your Home Instantly with One Touch
Allowing people access to your home also leaves you vulnerable to thefts and trespassing incidents. A shady contractor can open a window before they leave so that they can gain access after dark to steal from your home.
However, your smart home security system has you covered. New security systems are tamper-resistant and proactive. Add in 24/7 home monitoring. and someone is always watching your home even when you can't.
The system can turn on outside lights when it senses suspicious activity and alerts you when a window or door is open. Use your phone to arm and disarm your home security system. Create a scene for your smartphone that secures your house and sets the alarm on command.
These are only a couple of the features of smart home security. There are many more to explore. A smart house takes care of critical security functions for you whether you're home or miles away.
About DEPS Safety & Security Services
DEPS Safety & Security Services performs professional investigation services for corporations and other employers. Our services include criminal record checks, loss prevention investigations, and national background checks. Contact us at (888) 806-0987.