Security Systems
If your eastern North Carolina home or business is in need of security and protection, trust DEPS Security Systems.
Mission Statement
To provide peace of mind by protecting people and property with competence and compassion.
Vision Statement
Our unique vision is to be recognized in Eastern North Carolina as the most trusted provider of security systems and services in the region. We aim to do this by magnifying our impact upon the lives of our customers, employees, vendors, the community and our stakeholders.
Core Values
DEPS was founded on, and continues to abide by, the following moral principles:
Competence
Compassion
Attitude
Accountability
Respect
Enthusiasm
Our customers appreciate that we are committed to upholding these timeless values. If you are interested in becoming a DEPS customer, take a moment to contact us for a free security review.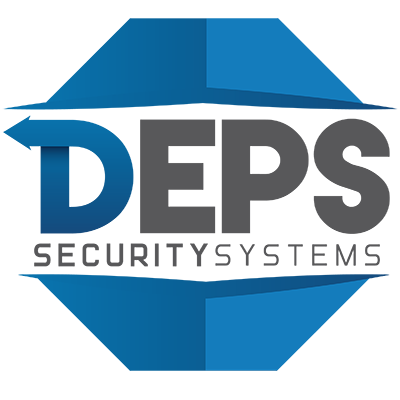 Have a question?
We are pleased to answer your questions and offer our assistance. Click to request a call and someone from our team will contact you shortly.