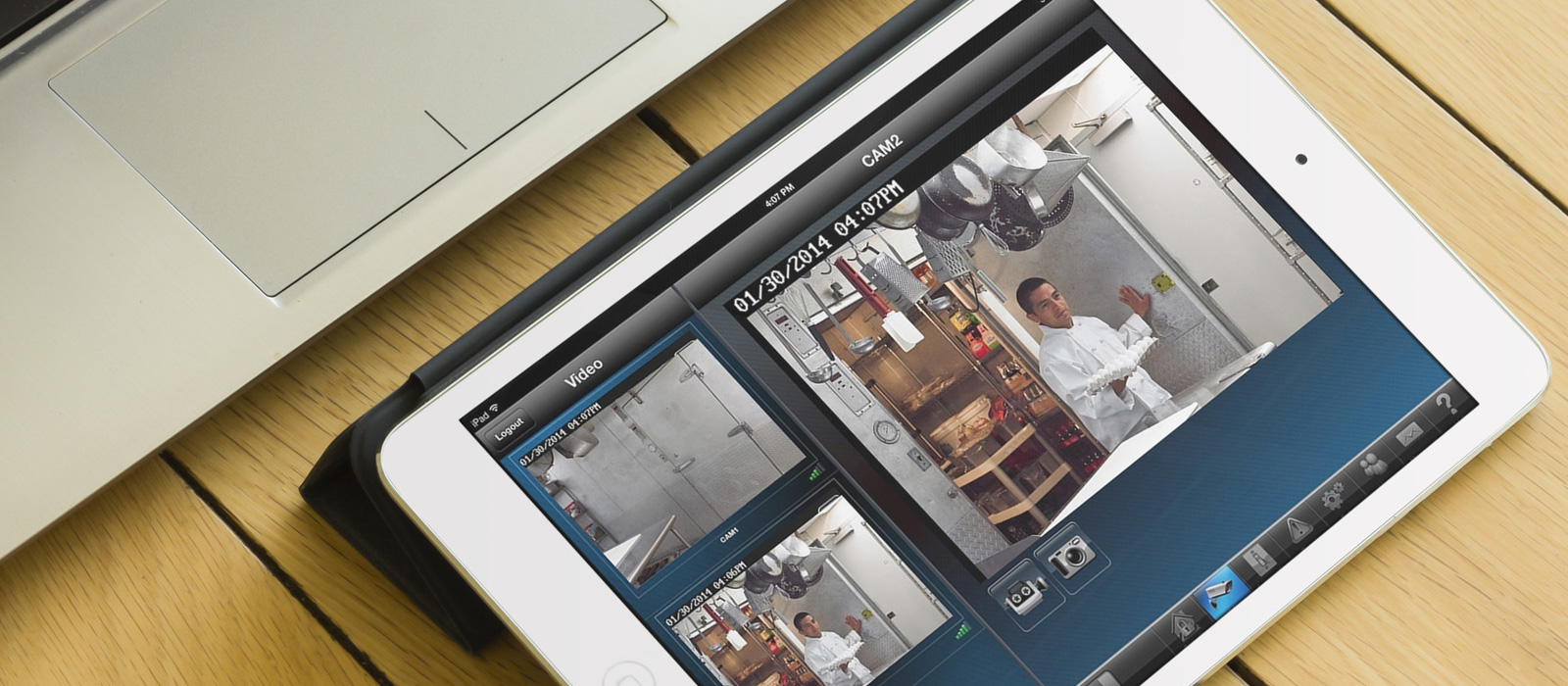 Welcome to Down East Protection Systems (DEPS), where we invite you to consult with our Winterville smart home security technicians to bring robust security solutions to your home. We also work with a wide range of businesses to bring this same reliable brand of protection to commercial facilities.
Get "security by design" with our residential and commercial security systems in Winterville NC
Here at DEPS Security Group, we tailor our security systems to meet the needs of each and every client. From equipping a small home with a standard security system to outfitting an entire commercial facility with the latest and greatest security solutions, DEPS Security Group gets the job done with our smart home security in Winterville NC.
We call it "security by design," because we customize our Winterville commercial security systems to fit your:
Home or building: No two homes or commercial buildings are identical, therefore, they require something different in regard to security measures. Our Winterville smart home security experts will build a system from the ground up that will prove to be most effective for your home or building.
Security needs: Every client we work with needs something a little different from their residential or commercial security systems in Winterville NC. Are you looking to secure an entire building? A small section inside your building? When we work with a client, we always start with a comprehensive consultation so that we can understand their exact needs.
Budget: We're confident that you will find our smart security systems to be both effective and affordable. You can't put a price on safety and security, but DEPS Security Group takes pride in offering this important service at a respectable price point.
Learn more about our Winterville smart home security, and the security systems we create for commercial clients, by connecting with our team. Consultations are completely free and come with no obligation!
Have a question?
We are pleased to answer your questions and offer our assistance. Click to request a call and someone from our team will contact you shortly.