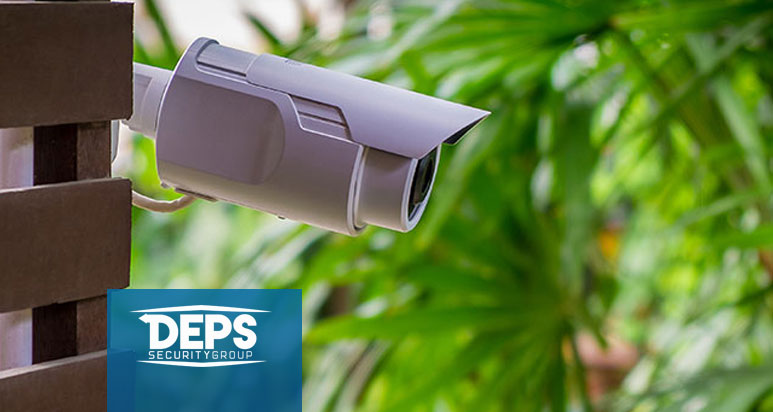 If you are looking for a trusted company to install Winterville home security cameras, then we invite you to consult with our dedicated staff at Down East Protection Systems (DEPS).
We specialize in a wide spectrum of home security and automation solutions. From a security camera system in Winterville NC that can capture footage from all corners of your home's property to Smart home automation features, we're ready to make your home secure and intuitive to your needs.
Why entrust DEPS Security Group for your Winterville security camera installation?
When it comes to the safety and security of your home — and everyone inside — it's important to only trust qualified professionals to install, test and maintain your home security cameras in Winterville NC. When you work with DEPS Security Group, you benefit from working with a team that:
Lives and works in the same community as you do. We're passionate about serving the local community and providing peace of mind for fellow homeowners. With a Winterville security camera system, and other security solutions, we protect our neighbors.
Is experienced. We've been providing expert security camera installation in Winterville NC for over 30 years. We have walked in step with evolving technology to provide our clients with the latest and greatest security solutions.
Is proven. We have provided a long list of clients with Winterville home security cameras and other security solutions. Our work is proven and our reputation is stellar in the local community.
Our team will work closely with you to customize a security camera system in Winterville NC to fit the needs of your home. We offer cutting-edge cameras and closed circuit television (CCTV) systems to capture footage.
Get started with a free consultation with DEPS Security Group
Learn more about our Winterville home security cameras, and the many other services and solutions we offer, by arranging for a free, no-obligation consultation.
Have a question?
We are pleased to answer your questions and offer our assistance. Click to request a call and someone from our team will contact you shortly.