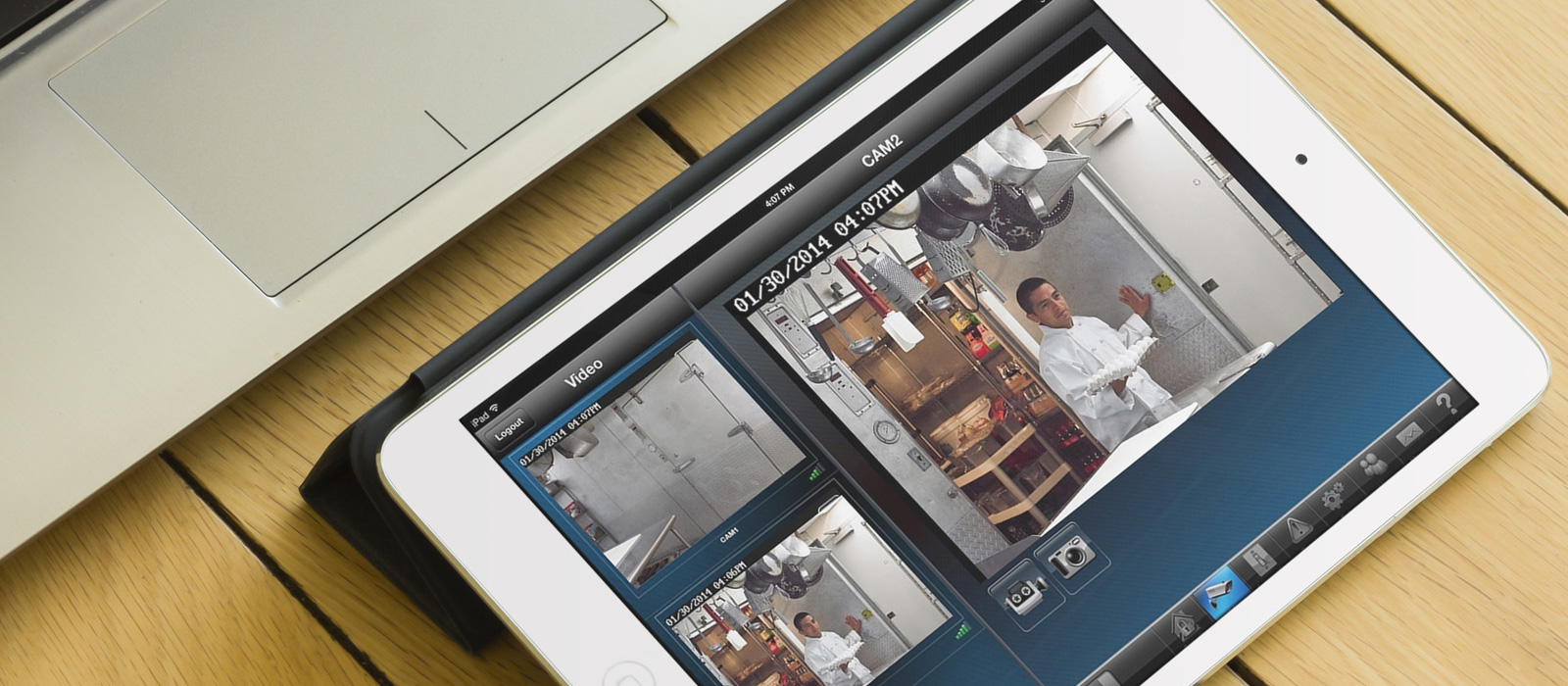 As a leading resource for Winterville commercial surveillance cameras and systems, Down East Protection Systems invites you to lean on our knowledge and expertise to bring effective, streamlined surveillance to your place of business.
We have worked with all types of businesses, customizing commercial surveillance systems in Winterville NC that have allowed business owners to always get a look at what's going on inside their facilities. An effective surveillance system can do so much for your business, such as deter criminal activity, cut down on theft and even help you assess the productivity of your workforce and workflow.
If you think your business might benefit from one of our state-of-the-art Winterville commercial surveillance systems, we invite you to reach out to us right now!
Providing state-of-the-art commercial surveillance cameras in Winterville NC
At DEPS Security Group, we carry the most cutting-edge systems the industry has to offer. Our technicians work closely with each client to analyze their security needs and concerns. This allows us to strategically place and install Winterville commercial surveillance cameras and equip you with a closed-circuit television system that allows you to capture, save and store footage.
Our commercial surveillance systems in Winterville NC can give you a visual on every corner of your commercial property and they're easy to use as well. If you ever encounter problems or additional needs with your system, the team at DEPS Security Group is reliable and will help you resolve the matter quickly.
Work with leaders in surveillance, security, building automation and fire alarm systems!
DEPS Security Group specializes in all facets of security and automation for homes and businesses. We want to make your building more functional and secure, and our Winterville commercial surveillance cameras are one way of doing that. Connect with our team and arrange for a free consultation and estimate.
Have a question?
We are pleased to answer your questions and offer our assistance. Click to request a call and someone from our team will contact you shortly.