Down East Protection Systems currently has open Wilson fire alarm technician jobs and we're looking for qualified applicants. If this is you, or sounds like a line of work you might be interested in, then connect with our team right now!
You can become a security systems technician in Wilson NC
DEPS Security Group is an industry-leader when it comes to safety and security systems. We specialize in fire alarm, video surveillance, smart security and building access control systems. Our team customizes and installs these systems and we have a team of security agents that monitor them round-the-clock.
Our fire alarm technician jobs in Wilson NC are catered to motivated problem-solvers that have experience in this line of work. We also provide up-front and ongoing training so that you will have everything you need to provide quality service out in the field for our many residential and commercial clients.
Why apply for our Wilson fire alarm technician jobs?
Whether you've always aspired to be a security systems technician in Wilson NC, or you're looking to break into a new field of work, DEPS Security Group would love to hear from you. There is a lot to love about working at our fast-growing company, including:
Competitive wages
Benefits that include a company-match 401(k) retirement program and supplemental policies
A healthy corporate culture that centers on providing quality service for our clients and a positive work environment for our team
On-going training that will keep you updated on all the innovations in the industry
Meaningful work — you will be providing homes and businesses with peace of mind that comes with robust safety and security
DEPS Security Group is always striving to serve as the gold standard in safety and security — we want a Wilson security systems technician that strives for this same level of excellence.
If you're ready to enter a challenging, yet rewarding, line of work, connect with DEPS Security Group and explore our available Wilson fire alarm technician jobs!
"Tands, Inc./Bojangles' has been working with DEPS Security Group for several years. Tom Vermillion, Greg Smith, and their teams have always been very responsive to our security requests, and proactive in identifying opportunities for improvement within our security systems.
We currently have over 400 Mobotix Cameras, and have experienced excellent results in regards to mechanics, audio, and video. In addition, DEPS has aided us in multiple internal and external investigations, provided guard service, as well as assisted with Human Resources issues. We highly recommend DEPS Security Group for any security needs your company may have."

Jeff McKimmie
Bojangles Restaurants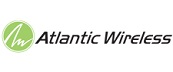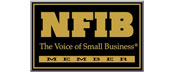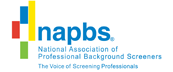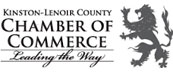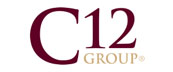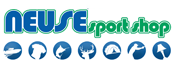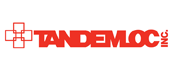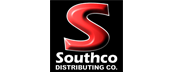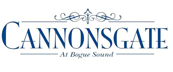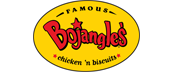 Have a question?
We are pleased to answer your questions and offer our assistance. Click to request a call and someone from our team will contact you shortly.