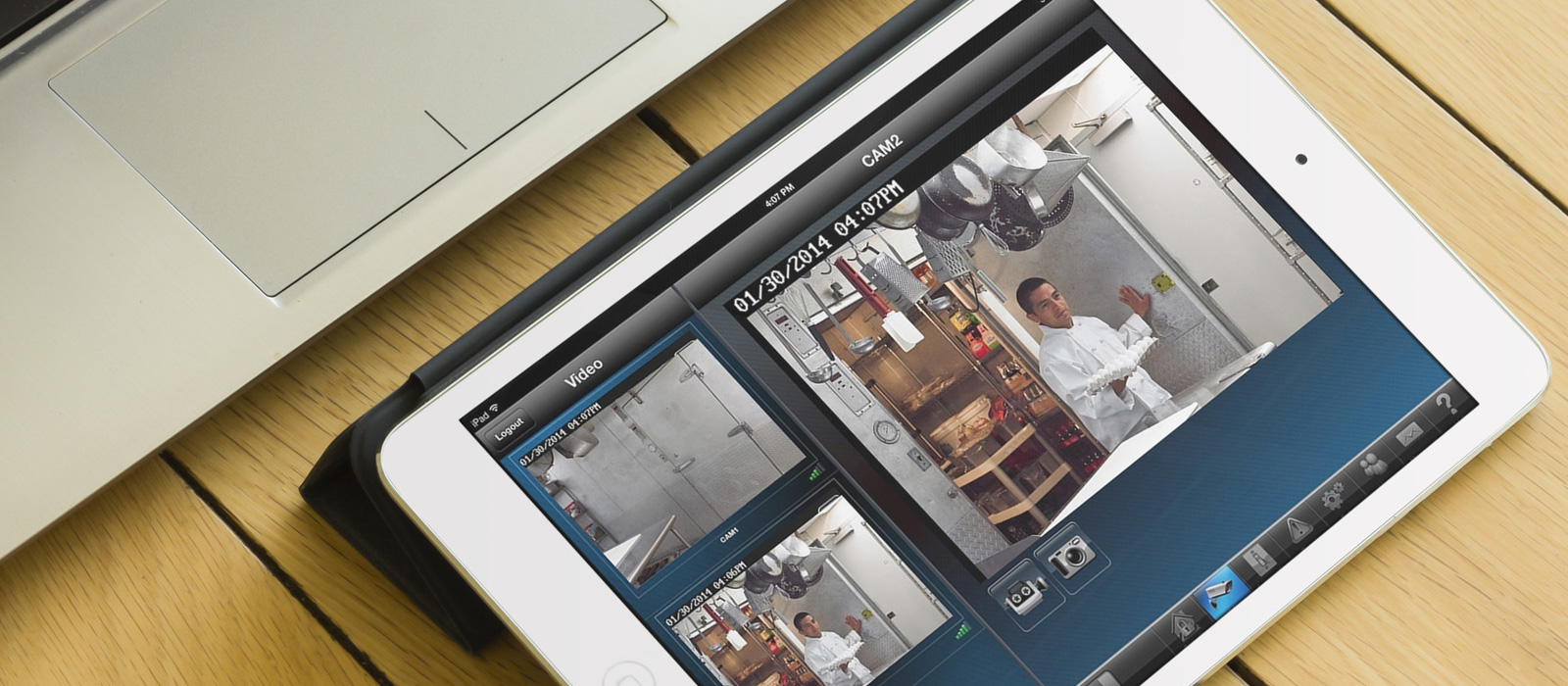 Leverage the power of advanced technology by bringing a cutting-edge Wilmington smart home security system to your house. The team at Down East Protection Systems is ready to work with you to customize a system that will effectively identify security threats, deter crime and notify police so that they can respond in a timely fashion.
Leverage the power of "security by design"
When it comes to smart home security in Wilmington NC, all homeowners want something a little different. One homeowner might want to keep tabs on what's going on near their detached garage via video surveillance cameras while others might want motion detectors, alarms, glass break detectors and all the bells and whistles that come with a comprehensive system.
Whatever your needs might be, our Wilmington smart home security experts will tailor a system to meet your needs. We work with industry-leading equipment and components and bring them all together under one, easy-to-manage system.
We also provide commercial security systems in Wilmington NC
Safety and security is just as important for businesses — they need to protect their workforce and all the sensitive information and valuable property inside their facilities. When you work with DEPS Security Group, you will get a strategic partner capable of creating sophisticated, yet easy-to-use, Wilmington commercial security systems.
From small retail shops to large industrial facilities, our team is able to meet your needs with our commercial security systems in Wilmington NC. We also specialize in fire alarm, building access and video surveillance systems, nearly all of which can be integrated together. Through our systems, you can have power over your entire building right in the palm of your hand.
Get serious about security at your home or commercial building. Connect with DEPS Security Group and learn more about our Wilmington smart home security, and other, systems.
Have a question?
We are pleased to answer your questions and offer our assistance. Click to request a call and someone from our team will contact you shortly.