The Wilmington fire alarm technician jobs available at Down East Protection Systems (DEPS) will provide candidates with a fun, challenging work environment along with competitive wages and benefits.
If you're interested in working for a fast-growing, industry-leading company, then we invite you to read on and see if your professional future includes you becoming a newly minted security systems technician in Wilmington NC for DEPS Security Group!
About our security and fire alarm technician jobs in Wilmington NC
At DEPS Security Group, we design and install customized fire alarm, smart security, building access control and video surveillance systems for both residential and commercial clients. These systems are monitored 24/7 by our security agents, as well.
Through these safety and security solutions, our clients are able to adopt peace of mind that their homes and buildings are safe from everything from fires to intruders. DEPS Security Group has been a leader in this space for over 30 years and we're always striving to stand out as the premier resource for safety and security.
Now hiring a Wilmington security systems technician
DEPS Security Group is always looking to add to our team through available Wilmington fire alarm technician jobs. We're looking for motivated individuals that are enthusiastic about providing high-quality work, whether that means installing a new system or testing and repairing an existing one.
We're looking for a security systems technician in Wilmington NC with past industry experience, but we also provide in-depth, up-front and ongoing training for all our new hires. Not only will we equip you with the knowledge you need to be effective out in the field for our clients, but you'll stay updated on all the latest innovations in the industry so that you'll become a security systems guru.
Unlock the door to an exciting new profession. Connect with DEPS Security Group by applying for one of our available Wilmington fire alarm technician jobs.
"Tands, Inc./Bojangles' has been working with DEPS Security Group for several years. Tom Vermillion, Greg Smith, and their teams have always been very responsive to our security requests, and proactive in identifying opportunities for improvement within our security systems.
We currently have over 400 Mobotix Cameras, and have experienced excellent results in regards to mechanics, audio, and video. In addition, DEPS has aided us in multiple internal and external investigations, provided guard service, as well as assisted with Human Resources issues. We highly recommend DEPS Security Group for any security needs your company may have."

Jeff McKimmie
Bojangles Restaurants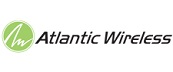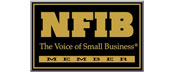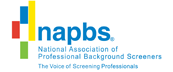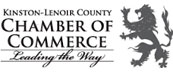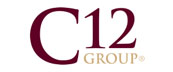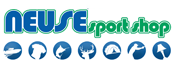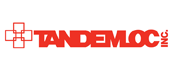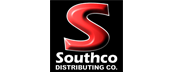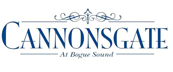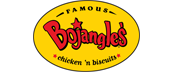 Have a question?
We are pleased to answer your questions and offer our assistance. Click to request a call and someone from our team will contact you shortly.