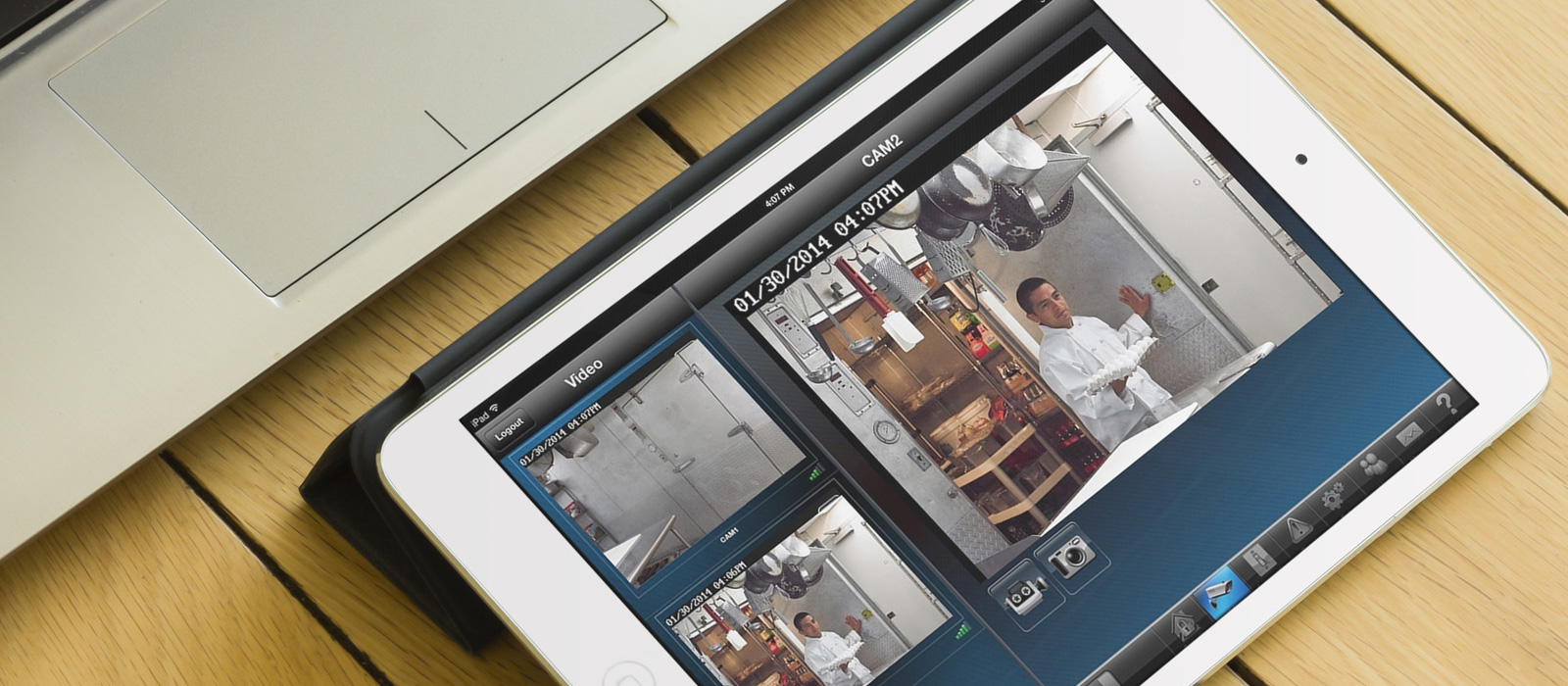 Regardless of how big or small your company's building might be, the team at Down East Protection Systems (DEPS) is ready to equip it with state-of-the-art Wilmington commercial surveillance cameras so that you can keep close tabs on your business.
In business for over 30 years, DEPS Security Group has worked with members of all different industries. And, while their security needs might vary, they have one thing in common: A genuine need for strong security measures.
With our commercial surveillance systems in Wilmington NC, you will have the power to always see what's going on in and around your facility no matter where you might be. We use state-of-the-art components to create a cutting-edge, reliable system that captures surveillance footage and stores it in a closed-circuit television system.
Your one-stop shop for Wilmington commercial surveillance systems
A commercial surveillance system is not something that you want to try to rigging up yourself, or cutting corners by ordering a cut-rate system and working with an unreliable business to install it. At DEPS Security Group, we're industry leaders when it comes to installing a network of commercial surveillance cameras in Wilmington NC and integrating them into a user-friendly system.
We empower the clients we work with to utilize all the great features of their commercial surveillance systems in Wilmington NC so that they are able to closely monitor the goings on inside their businesses.
Our team of extensively trained and skilled technicians are available to design and install your system in addition to inspecting, maintaining and repairing it when needed. We're your trusted resource for Wilmington commercial surveillance cameras and other security solutions.
Talk to our team about your security needs
A surveillance system is a key component in a strong security system, but you need more. DEPS Security Group offers fire alarm, building access and other systems and services that not only secure your facility, but will run flawlessly without you having to worry about it.
We can cover all that in our free consultation. Connect with DEPS Security Group right now and learn more about our Wilmington commercial surveillance cameras and the other helpful security equipment that we offer.
Have a question?
We are pleased to answer your questions and offer our assistance. Click to request a call and someone from our team will contact you shortly.