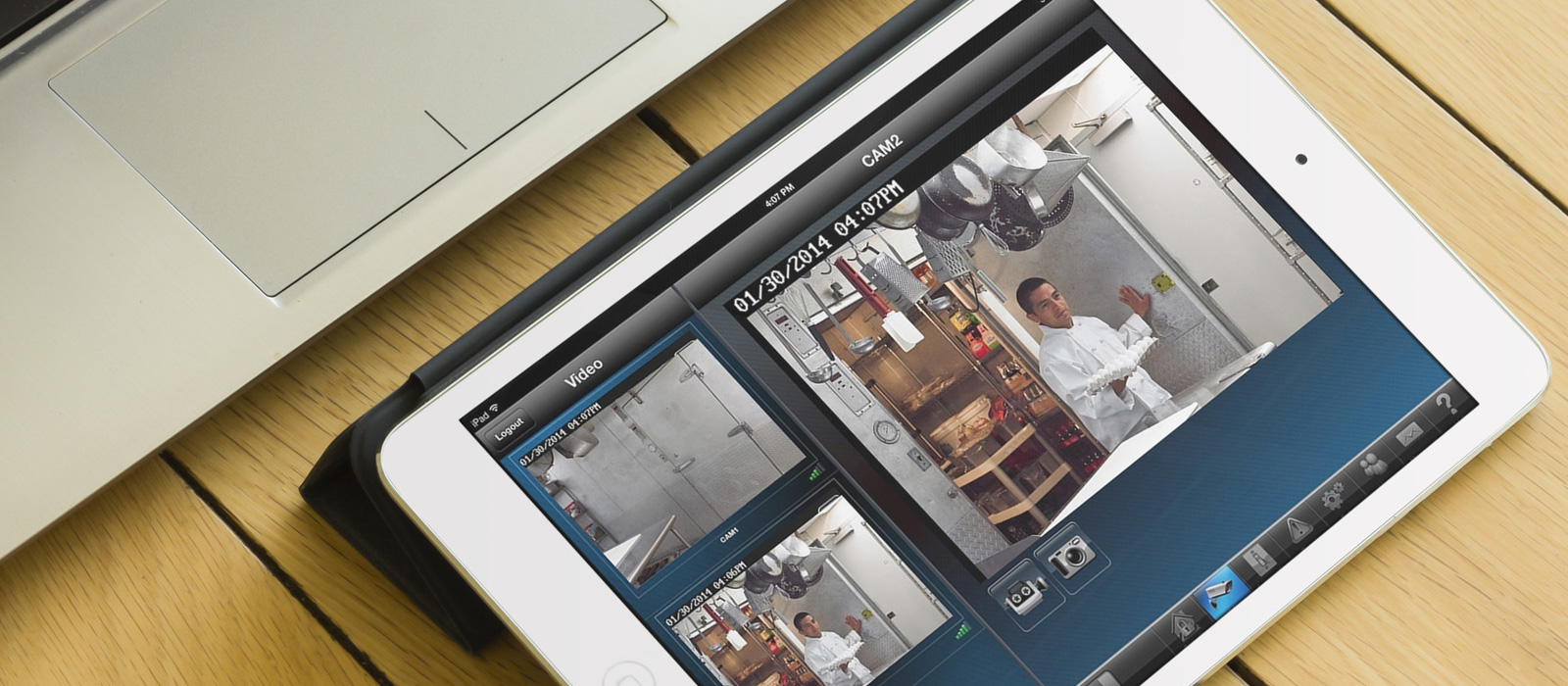 Gain peace of mind by taking advantage of the Tarboro smart home security services available through Down East Protection Systems (DEPS). Over our 30 years in this business, we have worked with a long list of residential and commercial clients to equip them with systems designed to protect and secure their homes and buildings.
Residential and commercial protection you can trust
At DEPS Security Group, we work closely with our clients to design residential and commercial security systems in Tarboro NC from the ground up. Every client we work with has different needs. We meet those needs with what we call "security by design."
One of our Tarboro smart home security experts will meet with you, take a look at your home or building and pin down exactly what you're looking for in terms of security. We are able to integrate a wide range of security components into a single smart system, from motion detectors and audible sirens to surveillance cameras, closed circuit television and more.
These Tarboro commercial security systems are accompanied with round-the-clock monitoring from the security agents at our locally-based command central. These individuals provide attentive service that make our security systems so effective.
What are you looking for in residential and commercial security systems in Tarboro NC?
Not only does DEPS Security Group create a highly-effective security system but we can also integrate other handy building automation features (automatic locks, doors, lights, thermostat, etc.) that make life easier and more convenient.
We'd love to show you all of your options for smart home security in Tarboro NC. That's why we offer free, no-obligation consultations and estimates. This gives you a chance to see exactly how you can protect and automate your home or building and how affordable it is.
At DEPS Security Group, we're proud to be leaders in Tarboro smart home security. Let's work together and bring safety, security and convenience to your home or building.
Have a question?
We are pleased to answer your questions and offer our assistance. Click to request a call and someone from our team will contact you shortly.