If you're looking for challenging work that keeps you sharp and on your toes — while making a difference in the lives of others — then explore the Tarboro fire alarm technician jobs currently available with Down East Protection Systems.
DEPS Security Group has stood as an industry leader for over 30 years, providing both residential and commercial clients with a wide range of safety and security systems. These include:
Monitored fire alarm systems
Smart home automation solutions
Monitored security systems
CCTV surveillance systems
Building access systems
These solutions put power in the hands of our clients, providing them with safety, security and peace of mind along the way. But, in order to deliver skilled work and helpful service, we need a quality security systems technician in Tarboro NC quarterbacking the process — and that's where you come in.
Apply for one of our fire alarm technician jobs in Tarboro NC
DEPS Security Group is hiring a Tarboro security systems technician, who would be responsible for working with clients to design and install new systems in addition to inspecting, testing and repairing existing systems.
While experience in this role is strongly preferred, we also provide extensive up-front and ongoing training to our team members. That means, by taking one of our Tarboro fire alarm technician jobs, you will be accessing all the educational tools needed to become an expert in this field and stay in line with all the evolutions and innovations the industry throws your way.
Become a security systems technician in Tarboro NC with an industry-leader!
DEPS Security Group is a fast-growing company with a long history of excellence. If you want to be associated with a winner, and help us maintain a company culture of supreme service, then browse our available Tarboro fire alarm technician jobs right now.
"Tands, Inc./Bojangles' has been working with DEPS Security Group for several years. Tom Vermillion, Greg Smith, and their teams have always been very responsive to our security requests, and proactive in identifying opportunities for improvement within our security systems.
We currently have over 400 Mobotix Cameras, and have experienced excellent results in regards to mechanics, audio, and video. In addition, DEPS has aided us in multiple internal and external investigations, provided guard service, as well as assisted with Human Resources issues. We highly recommend DEPS Security Group for any security needs your company may have."

Jeff McKimmie
Bojangles Restaurants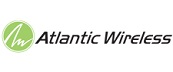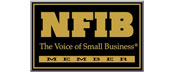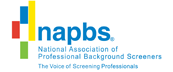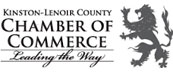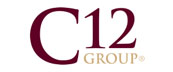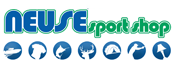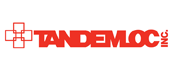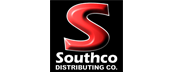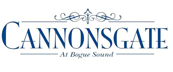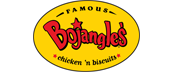 Have a question?
We are pleased to answer your questions and offer our assistance. Click to request a call and someone from our team will contact you shortly.