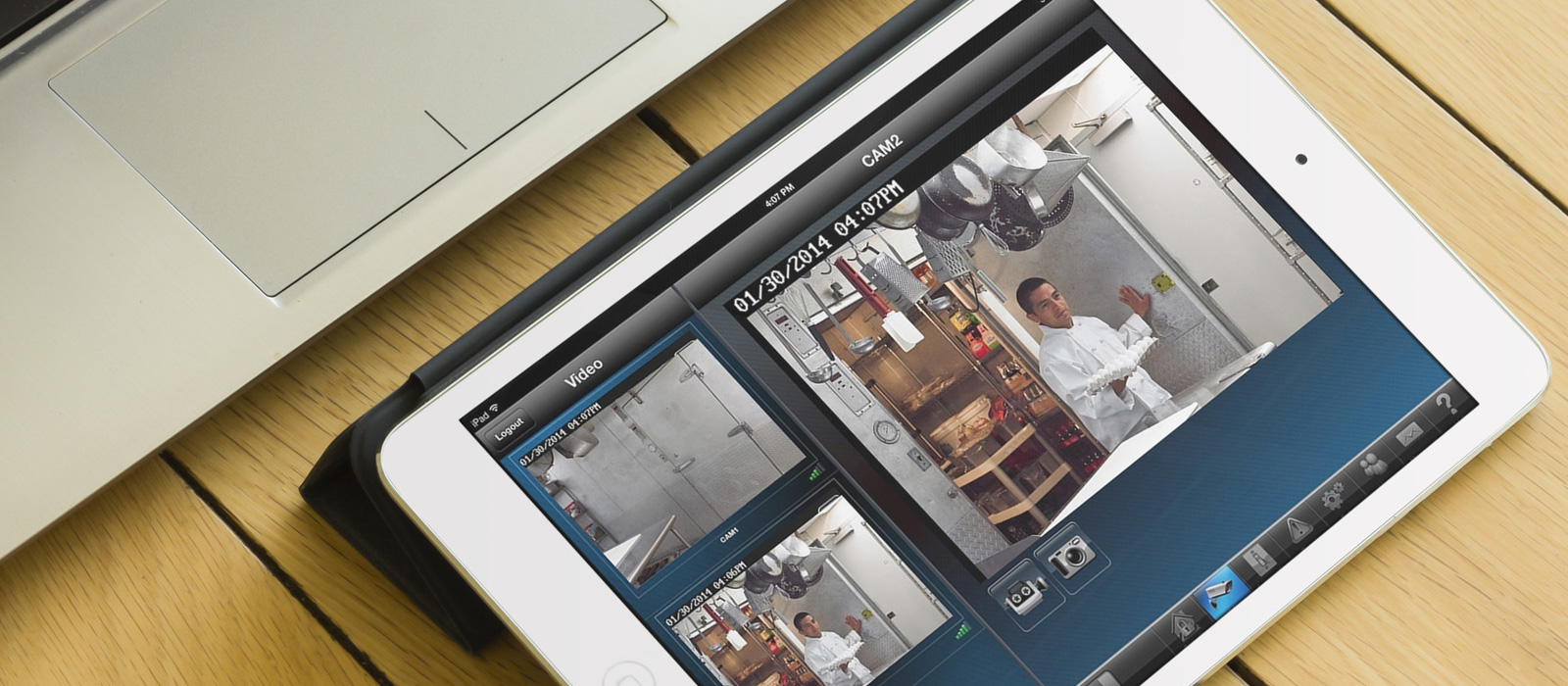 Are you ready to bring a network of Tarboro commercial surveillance cameras to your place of business so you can always have eyes on your property? 
If so, make sure you team up with trusted security experts, who will make sure that you are able to fully leverage this important and powerful security solution.
Get customized commercial surveillance systems in Tarboro NC
Tarboro commercial surveillance systems are just one of the many protection systems that we specialize here at DEPS Security Group. Capturing and storing video footage of everything that goes on in and around your business is important for safety, productivity and peace of mind.
DEPS Security Group carries a line of state-of-the-art commercial surveillance cameras in Tarboro NC that are connected with a closed-circuit television system. These strategically located cameras will closely monitor your commercial facility while the CCTV systems will store footage and make it easy to recall.
With our Tarboro commercial surveillance systems, you can monitor the productivity of your workforce and of course keep a close eye on unwanted visitors or potential criminal activity.
Save time, money and worry with Tarboro commercial surveillance cameras
Having the right security measures in place can mean better productivity from employees and the ability to sidestep costs that come with theft, vandalism and other criminal activity that can play out on your commercial property.
When our team at DEPS Security Group works with businesses to design and install commercial surveillance systems in Tarboro NC, we are dedicated to meeting their unique needs so that they are left with a system that essentially pays for itself over time.
We have Tarboro commercial surveillance cameras — and many other highly effective security solutions — for you to explore. Connect with DEPS Security Group and schedule your free consultation appointment. We'll even throw in a free estimate.
Have a question?
We are pleased to answer your questions and offer our assistance. Click to request a call and someone from our team will contact you shortly.