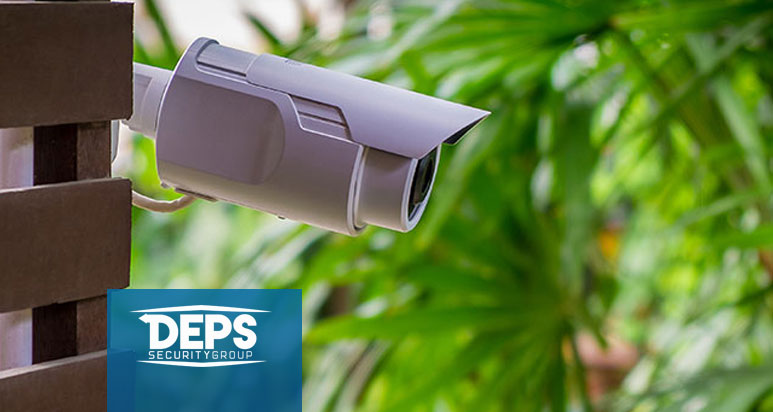 Protect your home and property with Rocky Mount home security cameras that are installed by the team here at Down East Protection Systems. Being able to effectively monitor what goes on in all corners or your property is central to effective home security.
That's why DEPS Security Group works closely with homeowners to customize a security camera system in Rocky Mount NC that will fit their needs and the unique demands of their property.
Our Rocky Mount security camera installation includes a closed-circuit television (CCTV) system that makes it easy to capture, store and recall footage when you need to. This means that if one of your home security cameras in Rocky Mount NC observes suspicious or illegal behavior, you can pass it on to the necessary authorities.
We have skilled technicians to handle your security camera installation in Rocky Mount NC
When it comes to designing and installing a Rocky Mount security camera system that is tailored to your home, the DEPS team is second to none. We will work closely with you to inspect your home, determine the best placement for cameras and then walk you through our available CCTV systems.
You'll find that we offer cutting-edge Rocky Mount home security cameras and they are installed, maintained and repaired when needed by our staff. We're the only resource you need to operate an effective security camera system in Rocky Mount NC at your home.
Connect with DEPS for a free consultation
We would love to talk to you more about our Rocky Mount home security cameras, and the other security equipment and solutions that we can provide for you home. Connect with DEPS right now and arrange for a free consultation.
Have a question?
We are pleased to answer your questions and offer our assistance. Click to request a call and someone from our team will contact you shortly.