Fire is not something you want to take a chance with at your office or other commercial building, which is why a cutting-edge Rocky Mount commercial fire alarm system is so important.
Here at Down East Protection Systems (DEPS), we have a team of highly trained and experienced technicians that are ready to outfit your facility with a customized fire alarm system while supporting it with round-the-clock, reliable commercial fire alarm monitoring in Rocky Mount NC.
This means that, if the unthinkable does happen and a fire breaks out in your building, occupants will be alerted through an alarm and our team of agents will connect with local first responders to make sure that help is brought to your property immediately.
Our commercial fire alarm system in Rocky Mount NC should provide you with complete peace of mind that:
Everyone inside your building is safe, and in the event of a fire, they will have enough warning to get out safely.
Your building is up to code and in compliance with all applicable regulations.
In the event of a fire, you can minimize the damage to your building and the property inside of it.
You always have qualified professionals watching your alarm through our Rocky Mount commercial fire alarm monitoring.
From retail stores and restaurants to office buildings and industrial complexes, DEPS can tailor a Rocky Mount commercial fire alarm system to fit your specific needs.
Talk to us more about commercial fire alarm monitoring in Rocky Mount NC
The team at DEPS Security Group is ready to talk about your fire alarm, security and building automation needs. We provide all of these important systems and can even integrate them together, making them easy to manage.
Protect your building with a Rocky Mount commercial fire alarm system from DEPS Security Group. Get started now with your free consultation.
"Tands, Inc./Bojangles' has been working with DEPS Security Group for several years. Tom Vermillion, Greg Smith, and their teams have always been very responsive to our security requests, and proactive in identifying opportunities for improvement within our security systems.
We currently have over 400 Mobotix Cameras, and have experienced excellent results in regards to mechanics, audio, and video. In addition, DEPS has aided us in multiple internal and external investigations, provided guard service, as well as assisted with Human Resources issues. We highly recommend DEPS Security Group for any security needs your company may have."

Jeff McKimmie
Bojangles Restaurants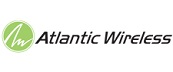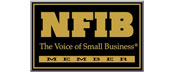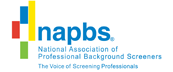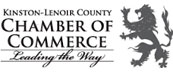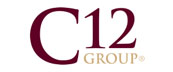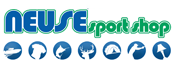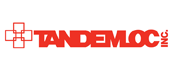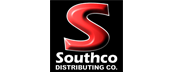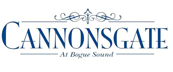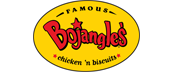 Have a question?
We are pleased to answer your questions and offer our assistance. Click to request a call and someone from our team will contact you shortly.