Help our team at Down East Protection Systems provide safety and security for the clients we work with by applying for one of our available New Bern fire alarm technician jobs. We're always looking for the best and brightest to join our ranks.
Interested in becoming a security systems technician in New Bern NC?
DEPS Security Group is looking for more additional members to serve as boots on the ground for when we go into homes and commercial buildings to install fire alarm, security, video surveillance and building access control systems.
While our systems are cutting-edge, sophisticated and offer clients comprehensive security for their homes or buildings, we can train any budding New Bern security systems technician to learn how to install, test and maintain our equipment.
Anyone considering our fire alarm technician jobs in New Bern NC can expect some of the following duties while on the job.
Gathering all the necessary equipment and supplies
Install cables throughout a home or building, including through access holes, cavity walls and workspaces
Show customers how to fully leverage the benefits of their system
Troubleshoot problems with equipment and make necessary repairs
The best candidates for these New Bern fire alarm technician jobs are motivated individuals that are punctual and excited about learning. DEPS Security Group provides extensive up-front and on-going training. We will equip you with everything you need to excel in this line of work!
Choose your next career path — become a security systems technician in New Bern NC!
DEPS Security Group is a fast-growing company that is a lot of fun to work for. We provide competitive wages and benefits and you will be performing important work that directly affects the safety and security of both homeowners and business owners.
If this sounds like something you might be interested in, browse our available New Bern fire alarm technician jobs right now and submit your application!
"Tands, Inc./Bojangles' has been working with DEPS Security Group for several years. Tom Vermillion, Greg Smith, and their teams have always been very responsive to our security requests, and proactive in identifying opportunities for improvement within our security systems.
We currently have over 400 Mobotix Cameras, and have experienced excellent results in regards to mechanics, audio, and video. In addition, DEPS has aided us in multiple internal and external investigations, provided guard service, as well as assisted with Human Resources issues. We highly recommend DEPS Security Group for any security needs your company may have."

Jeff McKimmie
Bojangles Restaurants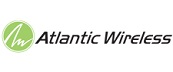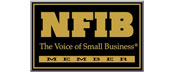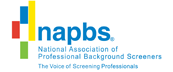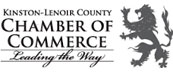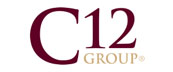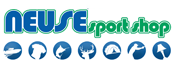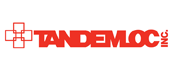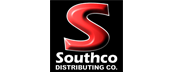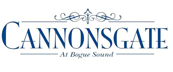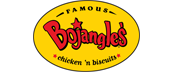 Have a question?
We are pleased to answer your questions and offer our assistance. Click to request a call and someone from our team will contact you shortly.