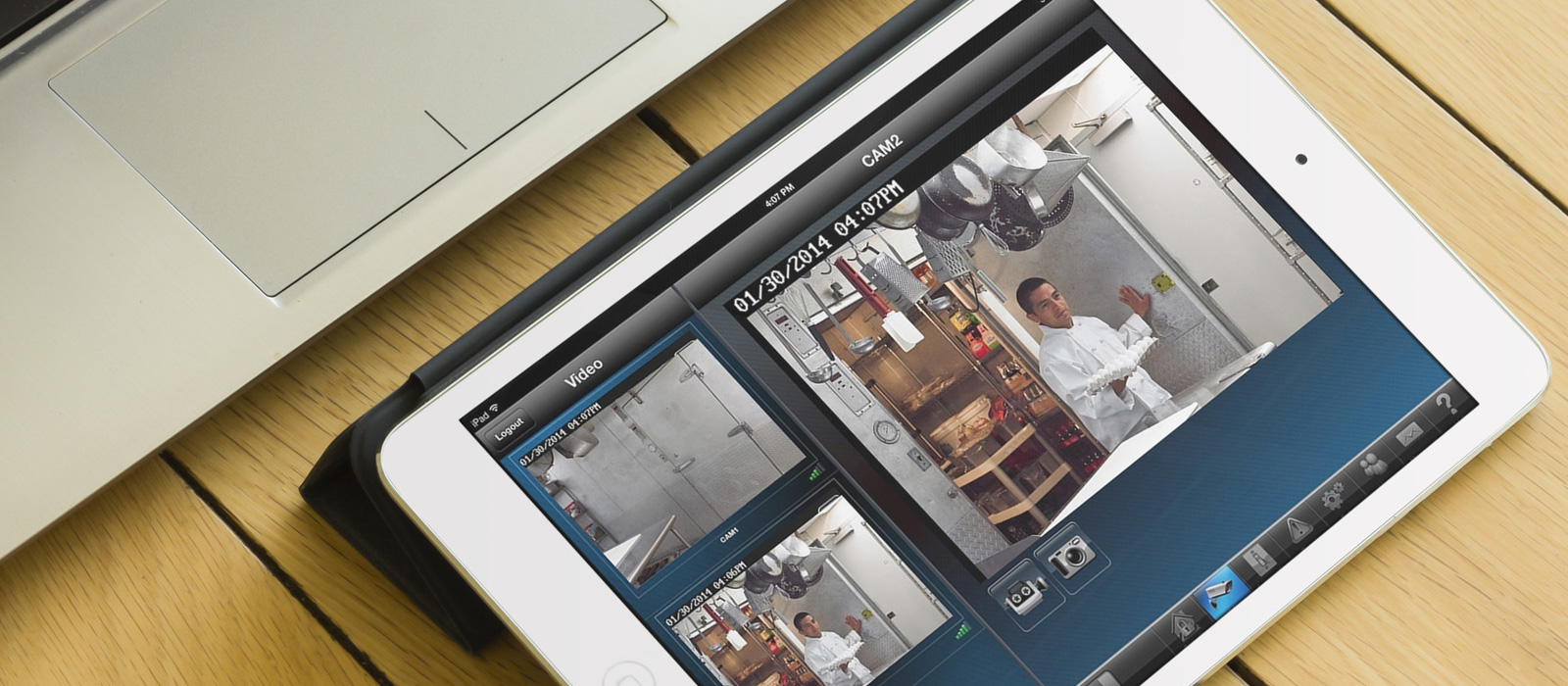 With a network of New Bern commercial surveillance cameras, you can provide highly effective security for your place of business. Whether you operate a small retail storefront or a large office building, Down East Protection Systems (DEPS) is ready to provide you with a customized approach to security.
We specialize in commercial surveillance systems in New Bern NC
Few things give business owners greater peace of mind than being able to get a look at exactly what's going on inside their businesses at any time and from anywhere. We offer that power with our New Bern commercial surveillance systems.
Using cutting-edge cameras and closed circuit television (CCTV) systems, the DEPS staff puts eyes on all corners of your building and property.
A network of commercial surveillance cameras in New Bern NC will protect your business from such threats as:
Theft, whether from intruders or members of your own workforce
Misbehavior on the job that can compromise the safety of employees
Trespassing and vandalism
Wasting money investigating issues that could be easily resolved by accessing surveillance footage
Security is important for any business. Not only is the safety of your employees on the line, but poor security can lead to many issues that jeopardize your productivity and profitability. Don't take those chances. Put DEPS Security Group's New Bern commercial surveillance cameras to work on your property, in addition to a wide range of other security measures, such as:
Motion detectors
Audible alarms
Building access system
Round-the-clock security alarm monitoring by live agents
Glass break detectors
And more
We call our service "security by design," because we take the time to tailor our security and commercial surveillance systems in New Bern NC to meet the specific needs of your building.
You can get started with a free, no-obligation consultation. We're ready to talk to you about the vast benefits of our New Bern commercial surveillance cameras and other security solutions!
Have a question?
We are pleased to answer your questions and offer our assistance. Click to request a call and someone from our team will contact you shortly.