The potential for a fire at your commercial building or facility is not something you likely want to think about, but it's paramount that you are prepared and Down East Protection Systems (DEPS) will help you do so with a New Bern commercial fire alarm system.
Work with a leader in commercial fire alarm monitoring in New Bern NC
For over 30 years, DEPS Security Group has worked with a wide range of businesses to help them protect their facilities from everything from fires to intruders. We design, install and maintain fire alarm, security, surveillance and building access systems, providing quality equipment and the dependable service you need.
When it comes to customizing your commercial fire alarm system in New Bern NC, our team will work closely with you to analyze the needs of your building and pair it with a tailored system that will offer effective fire prevention.
Not only will our system alert occupants of the presence of a developing fire, but our service includes round-the-clock New Bern commercial fire alarm monitoring. We have live agents keeping a watchful eye on your system so that, if the unthinkable happens, we can summon local rescue crews out to your building.
Keeping your building safe and up to code
A New Bern commercial fire alarm system from DEPS Security Group is designed to protect everyone, and everything, inside of your building. When a fire breaks out, we want to make sure that everyone gets out safely and that fire crews are able to respond quickly in order to limit the extent of property damage.
Every commercial building needs to have robust fire prevention solutions in place. Through our customized systems and commercial fire alarm monitoring in New Bern NC, your building will be safe and up to code.
Start with a free consultation
Learn more about what a New Bern commercial fire alarm system can offer your commercial building by connecting with DEPS Security Group right now and arranging for a free, no-obligation consultation.
"Tands, Inc./Bojangles' has been working with DEPS Security Group for several years. Tom Vermillion, Greg Smith, and their teams have always been very responsive to our security requests, and proactive in identifying opportunities for improvement within our security systems.
We currently have over 400 Mobotix Cameras, and have experienced excellent results in regards to mechanics, audio, and video. In addition, DEPS has aided us in multiple internal and external investigations, provided guard service, as well as assisted with Human Resources issues. We highly recommend DEPS Security Group for any security needs your company may have."

Jeff McKimmie
Bojangles Restaurants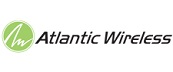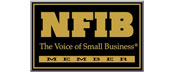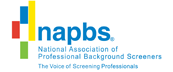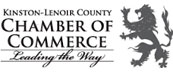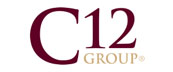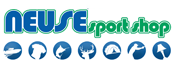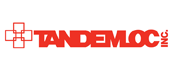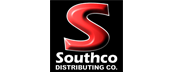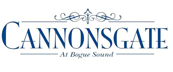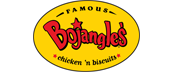 Have a question?
We are pleased to answer your questions and offer our assistance. Click to request a call and someone from our team will contact you shortly.