Here at Down East Protection Systems (DEPS), we have Morehead City fire alarm technician jobs available for candidates that are looking for challenging and fulfilling work with a fast-growing company that has created a positive culture amongst its team.
At DEPS Security Group, we specialize in something we call "security by design." By providing our residential and commercial clients with tailored fire alarm, video surveillance, smart security and building access control systems, we are able to meet their specific needs rather than trying to outfit them with an ineffective one-size-fits-all solution.
This is what makes the role of each security systems technician in Morehead City NC so important. These are the individuals that are working closely with our clients to find them the right solutions and then move forward with installing and servicing their systems.
The ideal candidate for these fire alarm technician jobs in Morehead City NC is a motivated problem-solver that works well with clients, shows attention to safety and detail and is always hungry to learn more.
Sound like you? Then apply for one of our Morehead City fire alarm technician jobs
DEPS Security Group offers competitive wages and attractive benefits. While we certainly look for individuals with past training and experience in this line of work, we also offer extensive up-front and ongoing training for all team members.
As technology evolves, so, too, do the systems that we work with on a daily basis. We want to make sure that you are able to keep up on all the changes and innovations in the industry so that you will become an effective, skilled security systems technician in Morehead City NC.
Join our team as a Morehead City security systems technician
We would love to talk to you more and see if you're a good fit for one of our Morehead City fire alarm technician jobs. Get started now by submitting your application and resume!
"Tands, Inc./Bojangles' has been working with DEPS Security Group for several years. Tom Vermillion, Greg Smith, and their teams have always been very responsive to our security requests, and proactive in identifying opportunities for improvement within our security systems.
We currently have over 400 Mobotix Cameras, and have experienced excellent results in regards to mechanics, audio, and video. In addition, DEPS has aided us in multiple internal and external investigations, provided guard service, as well as assisted with Human Resources issues. We highly recommend DEPS Security Group for any security needs your company may have."

Jeff McKimmie
Bojangles Restaurants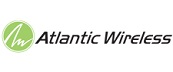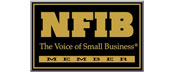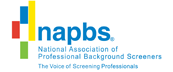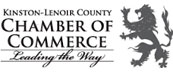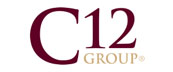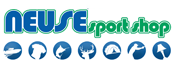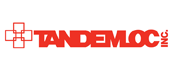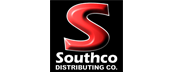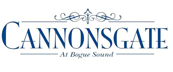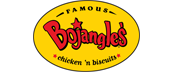 Have a question?
We are pleased to answer your questions and offer our assistance. Click to request a call and someone from our team will contact you shortly.