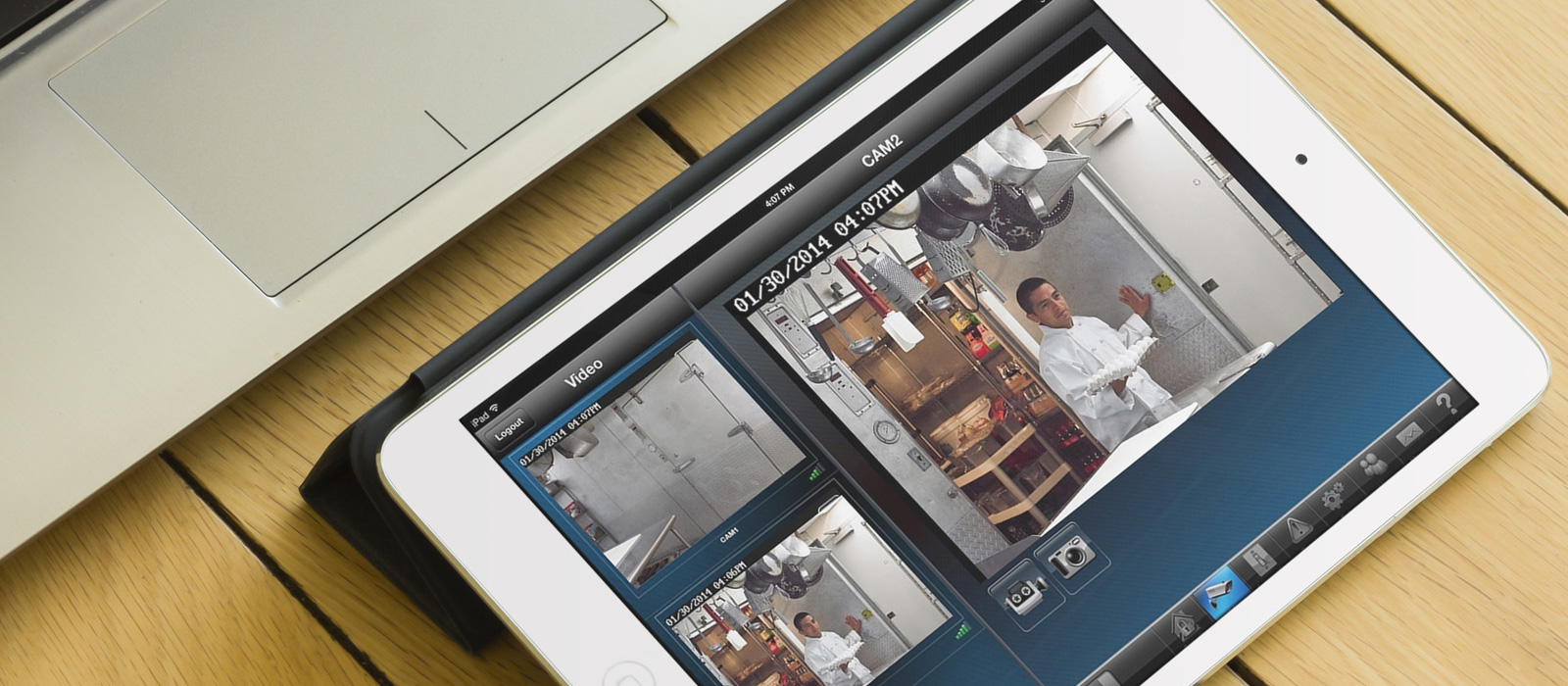 Welcome to Down East Protection Systems, where we offer Morehead City commercial surveillance cameras and the experienced, skilled technicians needed to help you put them to good use in, and around, your building.
No business owner has the time, energy or power to keep an eye on their place of business 24/7. That's where our commercial surveillance systems in Morehead City NC come in handy.
Our technicians work closely with businesses of all industries to analyze their security needs and then to go to work customizing a surveillance system that fits their needs. Do you need to maintain a close visual on certain areas of your building? Do you require surveillance throughout an entire property?
Our staff will design and install a network of commercial surveillance cameras in Morehead City NC that feed into a closed-circuit television (CCTV) system so that you can capture and store footage, recalling it whenever is needed.
Area businesses rely on our Morehead City commercial surveillance cameras
Strong security is vital to the success of a business and the safety of its employees. That's why DEPS Security System is proud to equip a wide range of local businesses with commercial surveillance systems in Morehead City NC, in addition to fire alarm, security and building access systems.
We know how important it is for a business owner to be able to closely monitor everything that goes on inside his or her business. With our Morehead City commercial surveillance systems, you can do so whenever, and wherever, you would like. These are cutting-edge systems that are also easy to operate and manage.
Schedule a free consultation with DEPS Security Group
We'd love to introduce you to our quality Morehead City commercial surveillance cameras, and the many other security solutions that we can bring to your commercial building. Connect with us right now and we'll provide you with a completely free consultation and estimate.
Have a question?
We are pleased to answer your questions and offer our assistance. Click to request a call and someone from our team will contact you shortly.