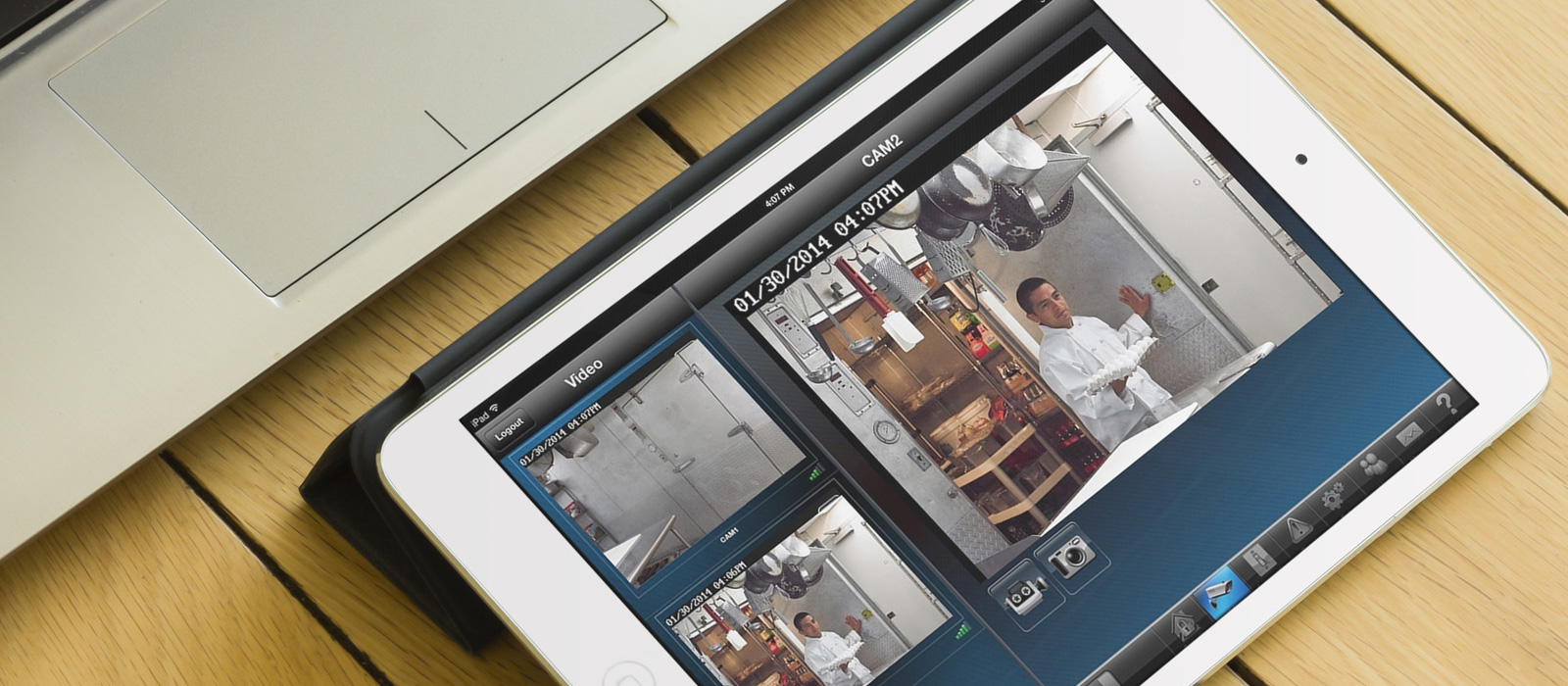 Welcome to Down East Protection Systems, where we're serious about Jacksonville smart home security.
Thanks to evolving technology, you can protect your home or commercial building with state-of-the-art security solutions. From motion detectors and audible alarms to keypads and key fobs, our team works closely with clients to customize their residential and commercial security systems in Jacksonville NC.
What to expect from our Jacksonville commercial security systems
Whether you're working with DEPS Security Group to protect a large commercial building or a small, two-bedroom home, we provide customized solutions that will create a highly effective security system.
When you work with our team for smart home security in Jacksonville NC, you can expect a system that is:
Effective: With our available security solutions, we are able to provide Jacksonville smart home security that monitors and protects areas both inside and outside of your home.
Convenient: DEPS Security Group offers both hardwired and wireless systems — whichever is better for your home or business. Plus, we are able to implement home and building automation features into your system (i.e. automatic locks, lights, etc.) to provide you with an even more effective way to manage your home's essential functions.
Easy-to-use: Quality commercial security systems in Jacksonville NC don't have to be complicated and tough to figure out. Our team can show you how easy it is to utilize the features of your system and even access your home's system conveniently from a Smartphone, tablet or computer.
For over 30 years, DEPS Security Group has been providing the latest and greatest in Jacksonville smart home security. We're ready to put our sterling reputation to the test for your home or business and provide you with effective, affordable security solutions.
Have a question?
We are pleased to answer your questions and offer our assistance. Click to request a call and someone from our team will contact you shortly.