Here at Down East Protection Systems (DEPS), we're a one-stop shop for all things that keep your home or commercial building safe, including a state-of-the-art Jacksonville commercial fire alarm system.
With the help of our seasoned staff, you can bring a customized system to your facility, which comes with 24/7 commercial fire alarm monitoring in Jacksonville NC. This means having live members of our team with their eyes on your system and responding accordingly when your system detects something wrong.
What we do for our clients
Here at DEPS Security Group, we're your trusted resource for all services associated with your commercial fire alarm system in Jacksonville NC. This includes:
System design and installation. We will tailor your system to meet the needs of your building. After all, there is no one-size-fits-all approach to fire monitoring — you need a system specifically designed for your facility.
Inspections and testing. We're longtime members of the National Fire Protection Association (NFPA), and we'll make sure that your system is operating optimally and keeping you up to code.
Jacksonville commercial fire alarm monitoring. Not only do we design, install, inspect and maintain your system but we provide reliable monitoring that will ensure quick response times from rescue crews when they are needed at your facility.
As a locally-based business, we take pride in providing our fellow neighbors with commercial fire alarm monitoring in Jacksonville NC that keeps them safe and provides great peace of mind. We have a reputation for over 30 years of excellence and we're ready to back it up.
Get your free consultation with DEPS Security Group
We're ready to customize a Jacksonville commercial fire alarm system for you. Connect with our team right now and you can take advantage of this completely free, no-obligation opportunity!
"Tands, Inc./Bojangles' has been working with DEPS Security Group for several years. Tom Vermillion, Greg Smith, and their teams have always been very responsive to our security requests, and proactive in identifying opportunities for improvement within our security systems.
We currently have over 400 Mobotix Cameras, and have experienced excellent results in regards to mechanics, audio, and video. In addition, DEPS has aided us in multiple internal and external investigations, provided guard service, as well as assisted with Human Resources issues. We highly recommend DEPS Security Group for any security needs your company may have."

Jeff McKimmie
Bojangles Restaurants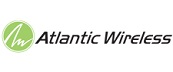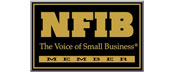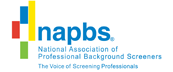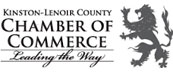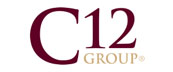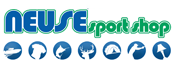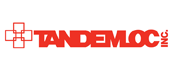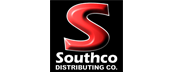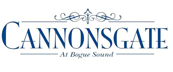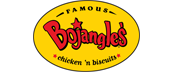 Have a question?
We are pleased to answer your questions and offer our assistance. Click to request a call and someone from our team will contact you shortly.