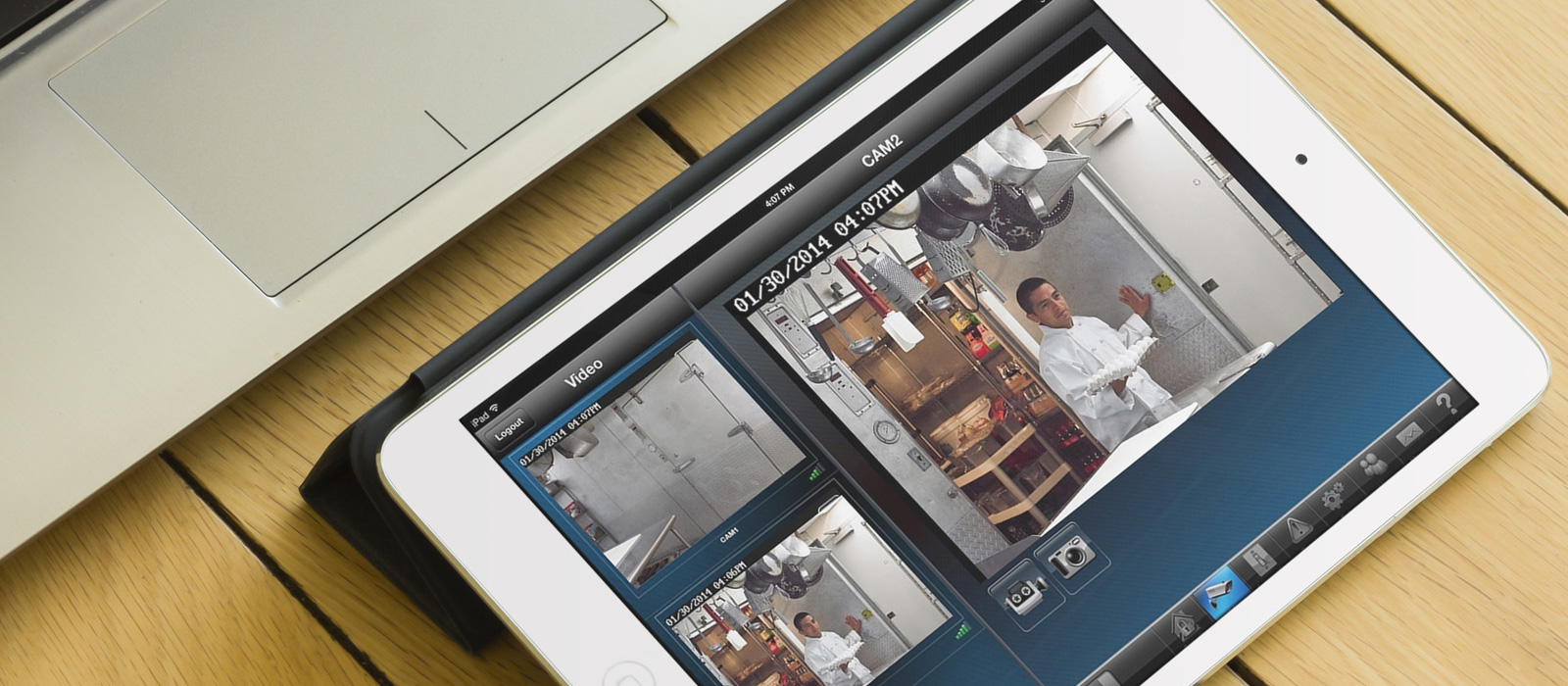 Reap the benefits of completely customized Greenville smart home security by working with the dedicated staff at Down East Protection Systems (DEPS).
When it comes to residential and commercial security systems in Greenville NC, there is no such thing as a one-size-fits-all approach. What might work for one homeowner, may not necessarily be sufficient for another. In the corporate world, businesses of all sizes and industries require drastically different approaches to security.
That's why DEPS Security Group provides smart home security in Greenville NC — and commercial security services — that is completely tailored to your needs. 
We work closely with each of our clients to understand their exact needs and goals. From there, we're able to create hard-wired or wireless systems that contain all the components of a robust system, from motion detectors and video camera systems to building access solutions.
Our Greenville commercial security systems are monitored 24/7
When our tailored security system detects an issue at your home or commercial building, one of our live security agents are alerted right away and will make sure that they send help.
While technology is great, it's very important that you have an actual person keeping an eye on your home or building at all times. With our Greenville smart home security systems, you get exactly that 24/7.
Together, let's customize residential and commercial security systems in Greenville NC
The team at DEPS Security Group is passionate about our work and we understand how important it is. For over 30 years, we have worked tirelessly to protect members of our local community and beyond, providing robust security that keeps you and your family, pets, belongings and business safe.
Let's talk about our comprehensive approach to Greenville smart home security and how you can gain the peace of mind knowing that DEPS can make your home or commercial building completely secure. Connect with our team right now.
Have a question?
We are pleased to answer your questions and offer our assistance. Click to request a call and someone from our team will contact you shortly.