Welcome to Down East Protection Systems (DEPS), where we are always looking for bright new talent to fill our available Greenville fire alarm technician jobs. At DEPS Security Group, our staff members and company culture are two of the things that allow us to stand above the competition.
We provide customized security and access control systems that are specifically designed for your needs and to ultimately offer safety and security for your home or place of business. That's why anyone applying to become a security systems technician in Greenville NC with our staff must be ready to provide competent, compassionate service that our clients can believe in.
Security is a very important thing to both residential and commercial clients. At DEPS, we want to make sure that our clients have full peace of mind that they are safe and secure, and it starts with the effectiveness of our Greenville security systems technician staff.
Why apply for our fire alarm technician jobs in Greenville NC?
When you work with DEPS Security Group, not only are you making a profound impact on the clients that we work with, but you're also benefitting from a job that provides for your everyday needs.
Our Greenville fire alarm technician jobs boast:
Competitive wages
A company-match 401(k) program
Health insurance
Ongoing training so you can continue to advance your skills
When we hire a security systems technician in Greenville NC, we want not only want them to provide effective work for the residential and commercial clients we work with, but we want to see them thrive in this industry and become a trusted authority in security and fire alarm systems.
Apply to work with our team at DEPS Security Group
We invite you to browse our available Greenville fire alarm technician jobs and submit your application. Discover your new calling with DEPS Security Group!
"Tands, Inc./Bojangles' has been working with DEPS Security Group for several years. Tom Vermillion, Greg Smith, and their teams have always been very responsive to our security requests, and proactive in identifying opportunities for improvement within our security systems.
We currently have over 400 Mobotix Cameras, and have experienced excellent results in regards to mechanics, audio, and video. In addition, DEPS has aided us in multiple internal and external investigations, provided guard service, as well as assisted with Human Resources issues. We highly recommend DEPS Security Group for any security needs your company may have."

Jeff McKimmie
Bojangles Restaurants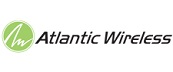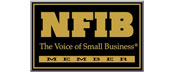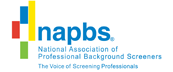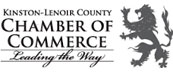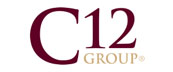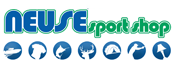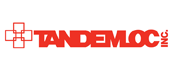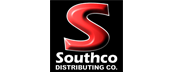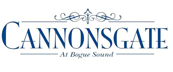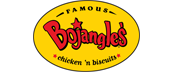 Have a question?
We are pleased to answer your questions and offer our assistance. Click to request a call and someone from our team will contact you shortly.