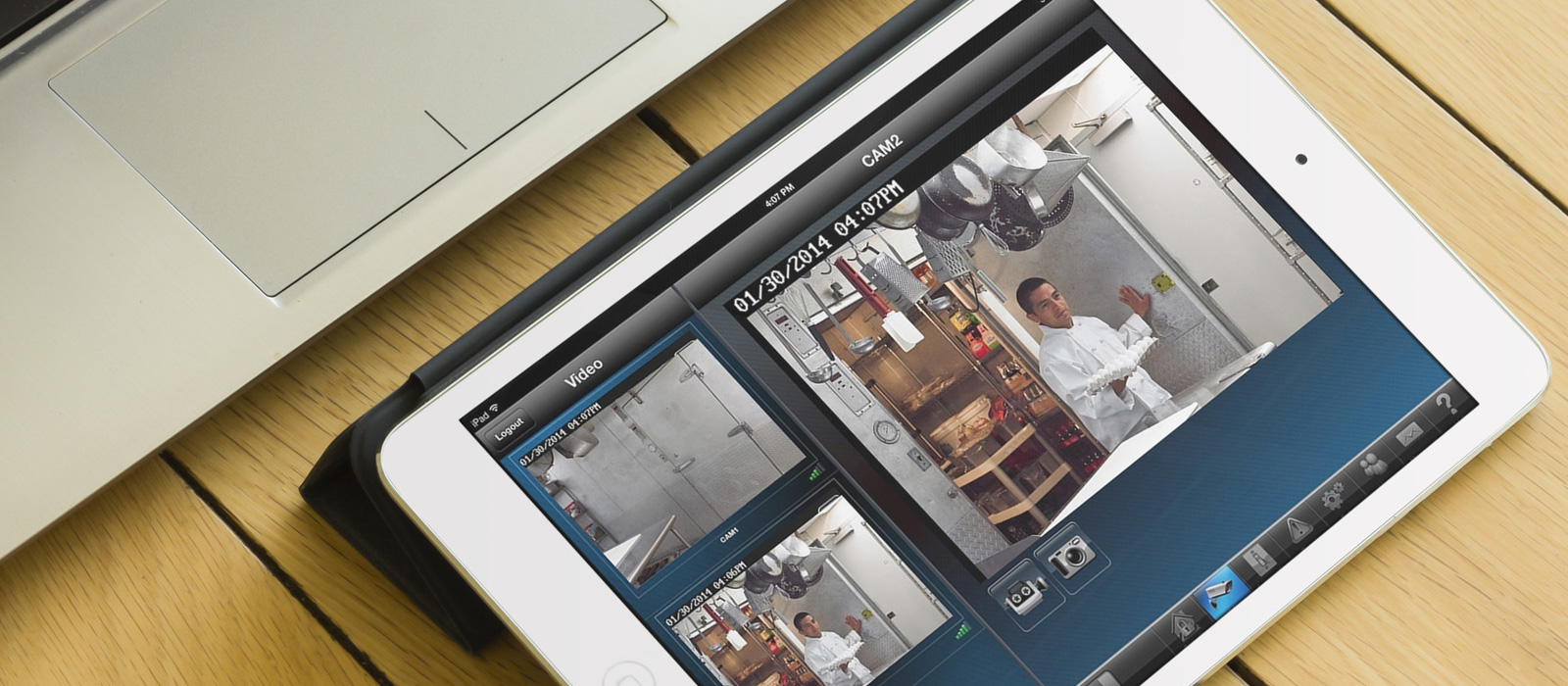 You can't physically be at your place of business 24/7, which is why Down East Protection Systems (DEPS) can customize a comprehensive network of Greenville commercial surveillance cameras.
Imagine the peace of mind you can gain through being able to always see what's going on in, and around, your commercial building. The team at DEPS Security Group specializes in customizable security and building automation solutions. We have commercial surveillance systems in Greenville NC that make it easy to monitor your facility.
The following are just a few of the benefits of our commercial surveillance cameras in Greenville NC.
The team at DEPS will work closely with you to methodically place and install your cameras. Are there especially sensitive areas of your facility you want to keep a close eye on? We'll determine your needs and then move forward designing Greenville commercial surveillance systems that meet those needs.
These Greenville commercial surveillance cameras are installed with traditional DVR or new IP network-based closed circuit TV (CCTV) systems. This means that, when you need to go back and review footage, that you are able to do so quickly and efficiently. You don't have to waste hours trying to locate it.
Is your commercial facility already equipped with a security system? With the help of our highly skilled staff, our commercial surveillance systems in Greenville NC can be integrated into your existing security solutions. This is a great way to enhance the current security strategy of your business.
With the help of DEPS Security Group, you can always have eyes on just about every corner of your building or property. It's a tremendous security tool that has benefited businesses of all sizes and industries.
Get started now by talking to our team about Greenville commercial surveillance cameras and the other highly effective security solutions and services that we provide.
Have a question?
We are pleased to answer your questions and offer our assistance. Click to request a call and someone from our team will contact you shortly.