Fire is one of the most devastating and destructive forces that can plague your commercial building, but with a robust Greenville commercial fire alarm system, you don't have to worry.
Here at Down East Protection Systems, we specialize in security, building access and fire alarm systems for our commercial clients. By providing commercial fire alarm monitoring in Greenville NC, we are not only affording you peace of mind, but we also actively work to protect your facility and everything inside of it. Your safety is our top concern!
We can customize a commercial fire alarm system in Greenville NC
No matter how big your commercial facility might be, we have a team that is ready to equip it with a state-of-the-art Greenville commercial fire alarm system.
We're long-time members of the National Fire Protection Association (NFPA), which makes us a more-than-credible resource when it comes to equipping your building with the necessary safety measures against fires.
Not only do we install state-of-the-art systems and components, but we provide 24/7 Greenville commercial fire alarm monitoring by our security agents. When your system detects an issue, that information is going to reach a real person here at our command center and that individual will make sure that you receive the urgent assistance you need.
Protect your building with our commercial fire alarm monitoring in Greenville NC
From designing and installing your cutting-edge system, to providing inspections and maintenance work, you can trust in the team at DEPS Security Group for all needs that pertain to your fire alarm system.
We invite you to learn more about our innovative solutions, and the quality service that comes with them, by talking to our team. Reach out to DEPS Security Group and ask us about a Greenville commercial fire alarm system.
"Tands, Inc./Bojangles' has been working with DEPS Security Group for several years. Tom Vermillion, Greg Smith, and their teams have always been very responsive to our security requests, and proactive in identifying opportunities for improvement within our security systems.
We currently have over 400 Mobotix Cameras, and have experienced excellent results in regards to mechanics, audio, and video. In addition, DEPS has aided us in multiple internal and external investigations, provided guard service, as well as assisted with Human Resources issues. We highly recommend DEPS Security Group for any security needs your company may have."

Jeff McKimmie
Bojangles Restaurants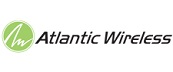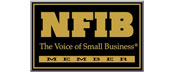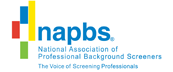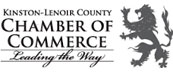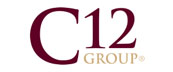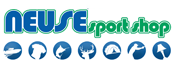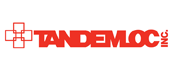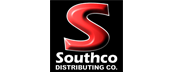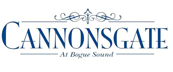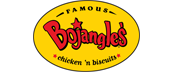 Have a question?
We are pleased to answer your questions and offer our assistance. Click to request a call and someone from our team will contact you shortly.