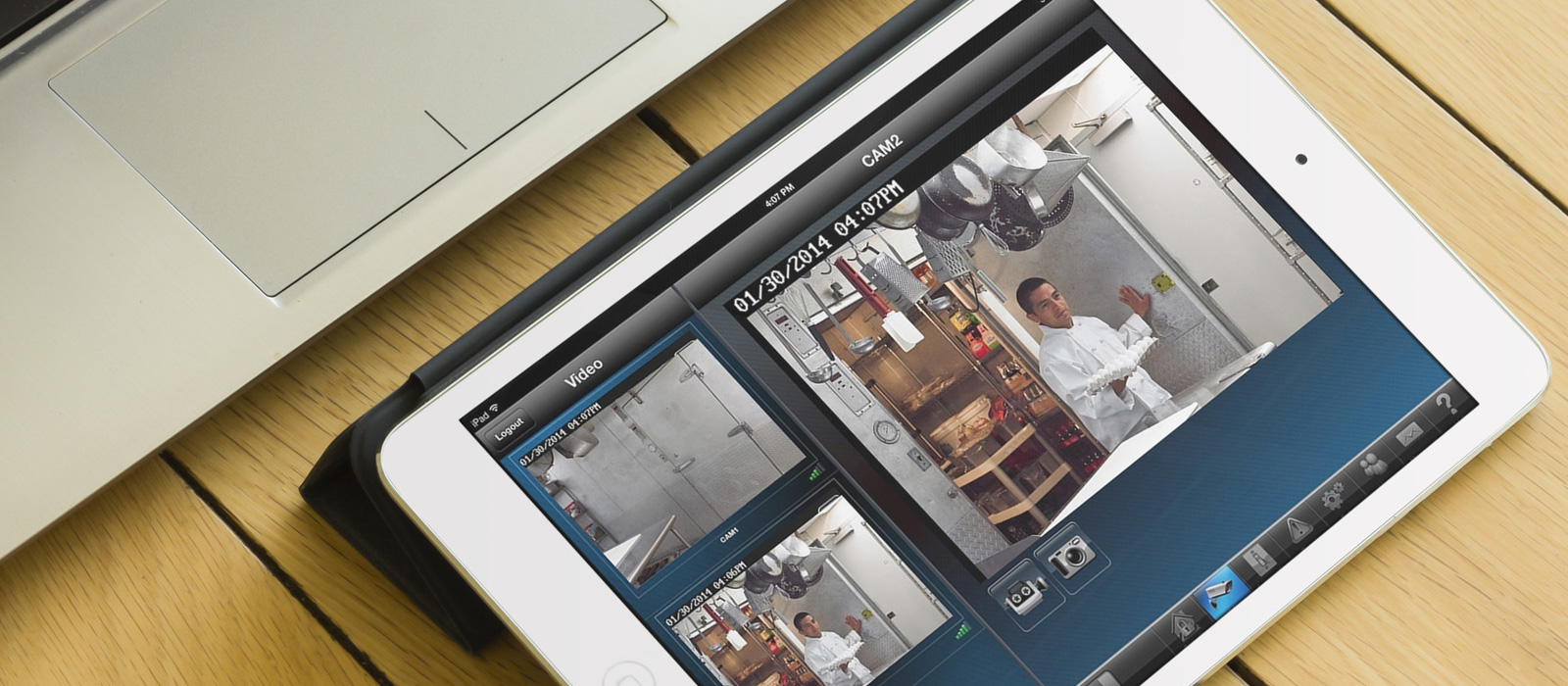 Get customized Goldsboro smart home security by working with the dedicated staff here at Down East Protection Systems (DEPS). Our team of security experts have over 30 years of experience matching both residential and commercial clients with security solutions and systems that protect their homes and commercial facilities.
These are residential and commercial security systems in Goldsboro NC that are tailored to your needs and security preferences. Are you looking for a basic security system with only the essential features, or something more elaborate? Do you want to incorporate home automation features, as well? We call it "security by design" and we'll build a system from the ground up.
Smart home security in Goldsboro NC that features cutting-edge equipment
From motion detectors and audible sirens to glass break detectors, DEPS Security Group crafts security systems that consist of cutting-edge, state-of-the-art equipment. These are components that you can rely on and our team is always available to inspect, test and maintain them.
On top of our innovative Goldsboro commercial security systems, we offer 24-hour monitoring from our locally-based central station. This means that you have hard-working security agents keeping an eye on your system and will be able to alert the necessary authorities if needed.
Welcome to the leaders in Goldsboro smart home security!
Throughout our over 30 years in the business, we have worked with a long list of businesses and homeowners to bring them peace of mind that their houses and buildings are properly secured. We have a passion for this work and for serving the local community. There is nothing more important than your safety, which is why residential and commercial security systems in Goldsboro NC are such a worthy investment.
You can browse your available options by connecting with DEPS Security Group and arranging a completely free, no-obligation consultation. Our Goldsboro smart home security staff is ready to build a robust system from the ground up!
Have a question?
We are pleased to answer your questions and offer our assistance. Click to request a call and someone from our team will contact you shortly.