If you are interested in joining a fast-growing company while performing meaningful work at the same time, then browse the available Goldsboro fire alarm technician jobs available right here at Down East Protection Systems (DEPS).
At DEPS Security Group, we are based in Kinston, N.C. and serve both residential and commercial clients throughout a large portion of the state. We specialize in security, fire alarm, video surveillance and building automation systems and we pride ourselves on offering the most skilled work and reliable service in the industry.
That's why, when we're looking to bring on a new security systems technician in Goldsboro NC, we make sure that it is an individual that will represent the DEPS name honorably.
We are looking for a Goldsboro security systems technician that is:
Knowledgeable and skilled: While all of our fire alarm technician jobs in Goldsboro NC come with extensive up-front and ongoing training, we are looking for technicians that may have some experience in this line of work and are able to hit the ground running.
Punctual: In order to serve our clients best, we have to show up on time and keep projects moving per their agreed upon timelines. We're looking for candidates to fill our Goldsboro fire alarm technician jobs who are punctual and reliable.
Motivated and ready to learn: You can turn this job into a thriving career if you are motivated and eager to learn from our training programs. We have resources to help equip each team member with everything they know to become a highly skilled and talented security systems technician in Goldsboro NC.
DEPS Security Group also offers competitive pay, health insurance and company-match 401(k) as additional incentives to work at our industry-leading company.
Join the team at DEPS Security Group!
We invite you to browse our available Goldsboro fire alarm technician jobs and submit your application. Help us do our part in providing security and peace of mind for the clients that we work with!
"Tands, Inc./Bojangles' has been working with DEPS Security Group for several years. Tom Vermillion, Greg Smith, and their teams have always been very responsive to our security requests, and proactive in identifying opportunities for improvement within our security systems.
We currently have over 400 Mobotix Cameras, and have experienced excellent results in regards to mechanics, audio, and video. In addition, DEPS has aided us in multiple internal and external investigations, provided guard service, as well as assisted with Human Resources issues. We highly recommend DEPS Security Group for any security needs your company may have."

Jeff McKimmie
Bojangles Restaurants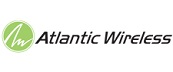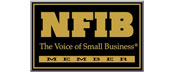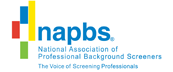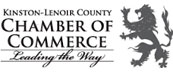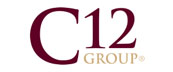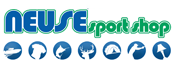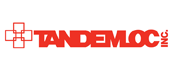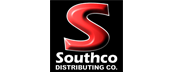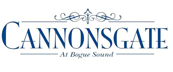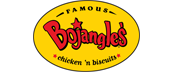 Have a question?
We are pleased to answer your questions and offer our assistance. Click to request a call and someone from our team will contact you shortly.