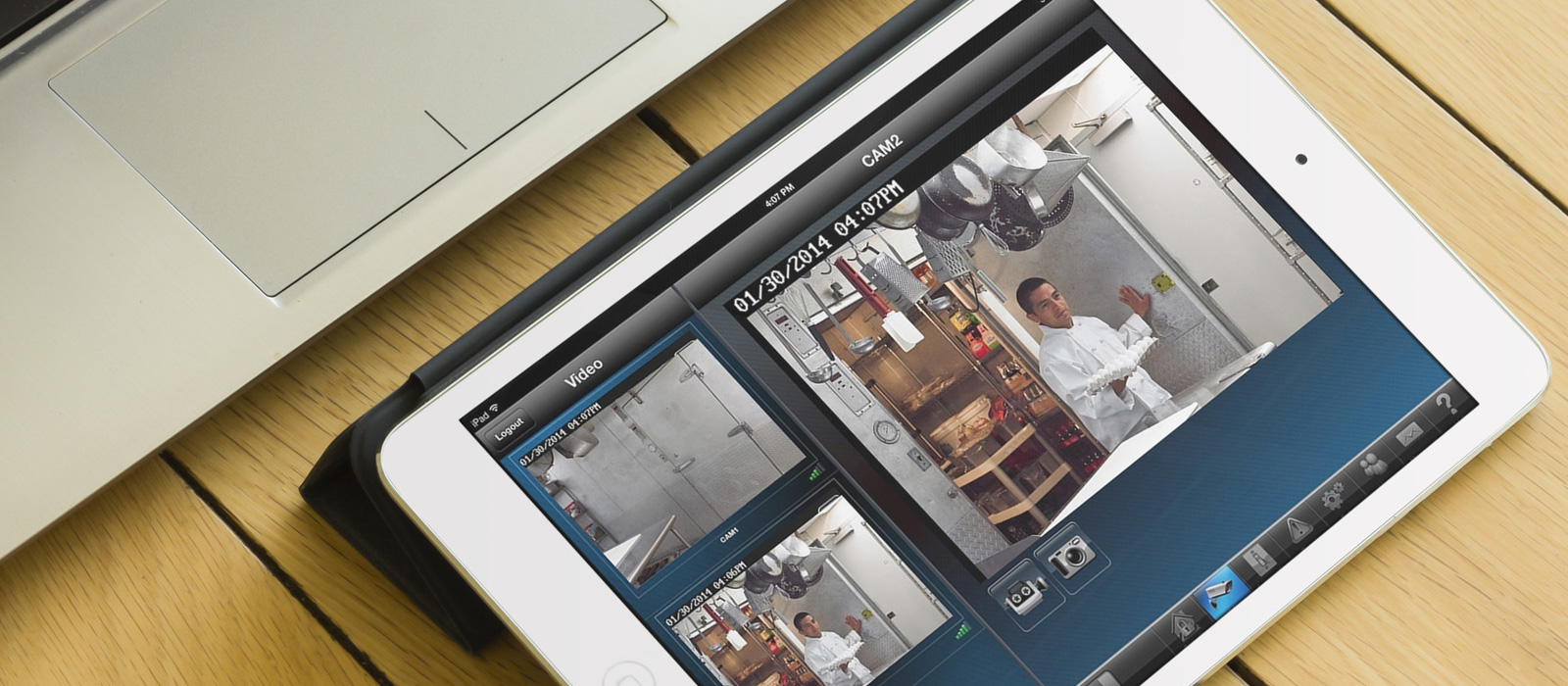 Bring state-of-the-art Goldsboro commercial surveillance cameras to your business with the help of Down East Protection Systems (DEPS).
We are experts in commercial security, providing a wide range of solutions that protect the businesses we work with — from commercial surveillance systems in Goldsboro NC to building access and fire alarm systems.
Experience the benefits of our Goldsboro commercial surveillance systems
Few things provide business owners with greater peace of mind then being able to visually see what is going on inside their facilities any time they want. DEPS Security Group can install a network of commercial surveillance cameras in Goldsboro NC and program a closed circuit television system to save and store the footage.
By having Goldsboro commercial surveillance cameras installed, you can:
Monitor daily workflow
Reduce or eliminate theft from both inside and outside your workforce
Deter other forms of crime on your property
Capture footage that can be passed along to the authorities
Provide important evidence for workers compensation claims
At DEPS Security Group, our commercial surveillance systems in Goldsboro NC allow you to check in on your business whenever you want and from wherever you are. Our technicians will show you how easy it is to use, putting a powerful security tool in the palm of your hands.
With solutions like these, you are able to create a more productive and safer work environment. Plus, thanks to smart technology, you don't have to fumble around with, or constantly troubleshoot, your system. It's incredibly user-friendly.
Get started not with a free consultation through DEPS Security Group
We would love to talk to you more about our Goldsboro commercial surveillance cameras and the many other security solutions that we offer. All consultations are free, insightful and come with a free estimate. Get started now by connecting with our team.
Have a question?
We are pleased to answer your questions and offer our assistance. Click to request a call and someone from our team will contact you shortly.