Create a safe place of business by working with Down East Protection Systems (DEPS) and letting our team customize a cutting-edge, highly effective Goldsboro commercial fire alarm system.
Your building or facility needs safeguards in place for when the unthinkable might happen. Fire is a potential hazard for any type of business, and with our round-the-clock commercial fire alarm monitoring in Goldsboro NC, you can provide the protection that your facility needs.
Equipping all types of business with a reliable commercial fire alarm system in Goldsboro NC
DEPS Security Group stands as long-time members of the National Fire Protection Association (NFPA) and is dedicated to protecting our clients from the dangers of fires. We do this with:
Quality, customized systems: No two facilities have the exact same needs when it comes to fire monitoring and prevention. That's why the team at DEPS Security Group works closely to customize a system from the ground up. We use quality components that will ensure your Goldsboro commercial fire alarm system is reliable and effective.
Careful Goldsboro commercial fire alarm monitoring. Having a reliable system in place is important, but having attentive individuals monitoring that system is even more paramount. When you work with DEPS Security Group, your alarm system is monitored 24/7 by our agents. If the system detects something concerning, we will contact local rescue officials right away so that your business gets the assistance it needs.
When it comes to fire safety, you simply cannot afford to cut corners. DEPS Security Group provides systems and live commercial fire alarm monitoring in Goldsboro NC that will keep your building in compliance with applicable fire codes while protecting everyone, and everything, inside of your facility.
Let's build the perfect Goldsboro commercial fire alarm system for your business. Connect with DEPS Security Group right now for a free consultation.
"Tands, Inc./Bojangles' has been working with DEPS Security Group for several years. Tom Vermillion, Greg Smith, and their teams have always been very responsive to our security requests, and proactive in identifying opportunities for improvement within our security systems.
We currently have over 400 Mobotix Cameras, and have experienced excellent results in regards to mechanics, audio, and video. In addition, DEPS has aided us in multiple internal and external investigations, provided guard service, as well as assisted with Human Resources issues. We highly recommend DEPS Security Group for any security needs your company may have."

Jeff McKimmie
Bojangles Restaurants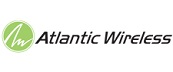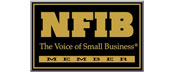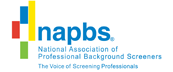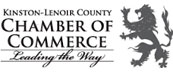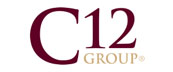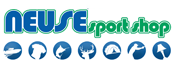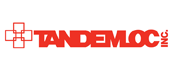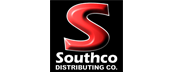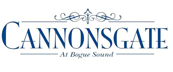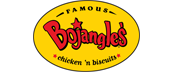 Have a question?
We are pleased to answer your questions and offer our assistance. Click to request a call and someone from our team will contact you shortly.